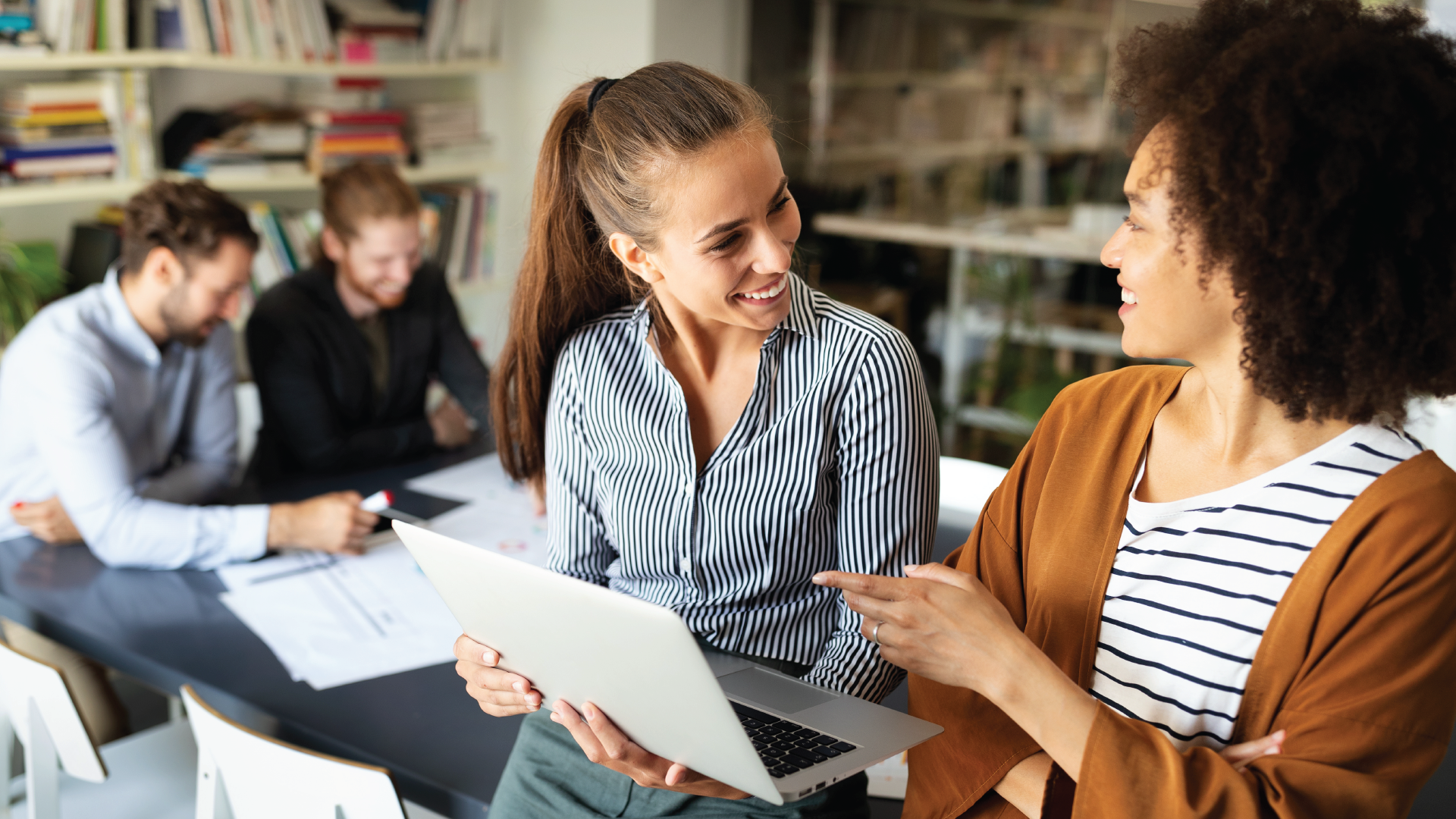 Reduce chargebacks and improve your customer experience
Customers love the ease and convenience of ecommerce. But with more payments happening digitally, chargebacks are set to increase. Businesses must be vigilant — preventing disputes and protecting themselves from chargebacks every step of the way.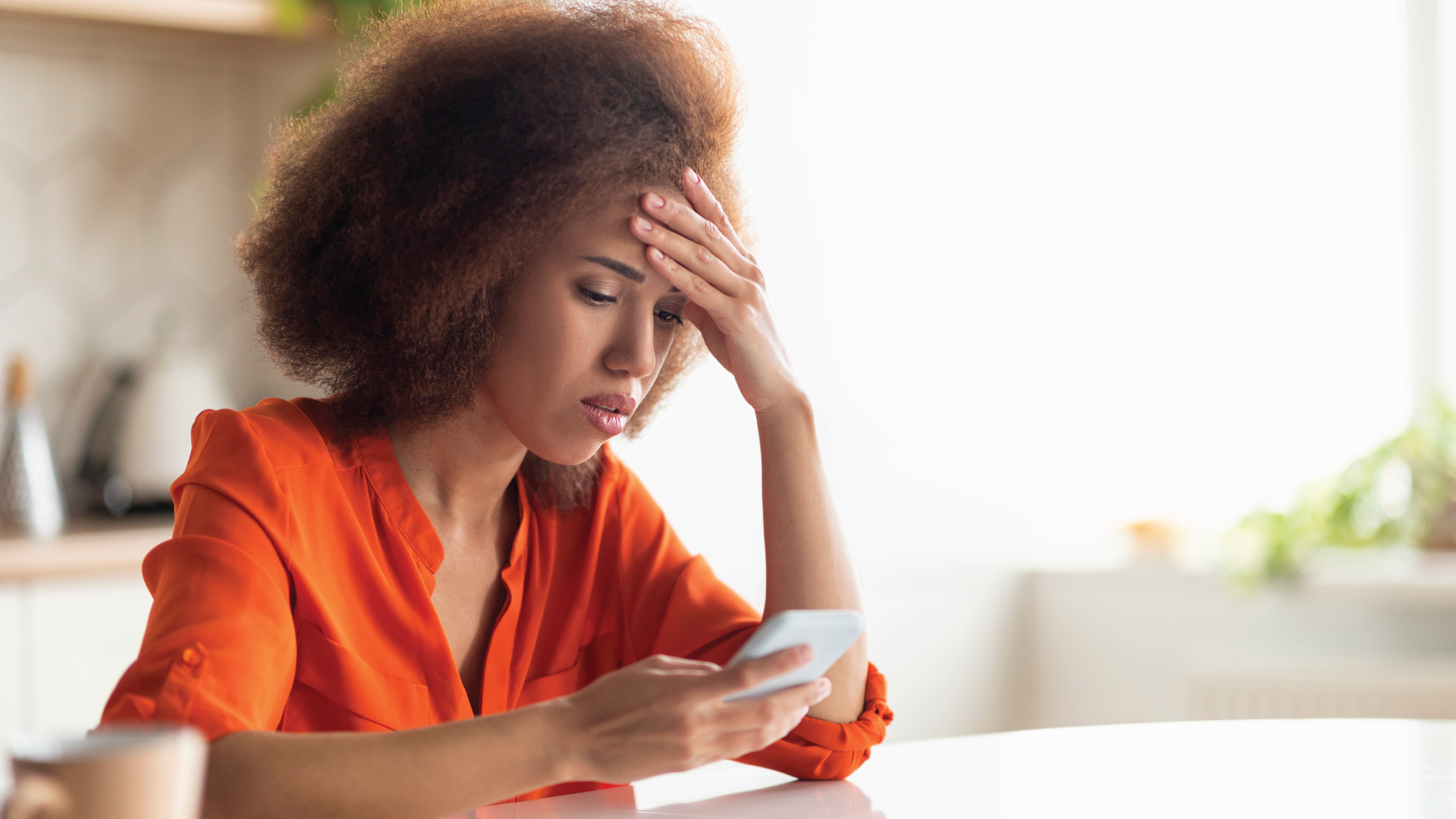 Combat first-party fraud and improve your digital customer experience
Provide customers with exceptional experiences — and prevent chargebacks — by adding transaction details in the digital banking channels they use every day.
Learn more about the digital customer experience
Global chargeback volume to surge
By 2026, annual global chargeback volume could reach 337 million, a 42% increase over 2023 levels.
Datos Insights, July 2023.
Ecommerce sales poised to reach USD $7.3 trillion
Worldwide ecommerce levels spiked 25% in 2020 alone and are expected to reach USD $7.3 trillion by 2025.
eMarketer. June 2023. Retail e-commerce sales worldwide, 2019-2025.
CNP fraud losses could hit USD $28.1 billion
Global card-not-present fraud losses could soar to USD $28.1 billion annually by 2026 — a 40% increase over 2023.
Datos Insights, July 2023.
Read the latest chargeback trends