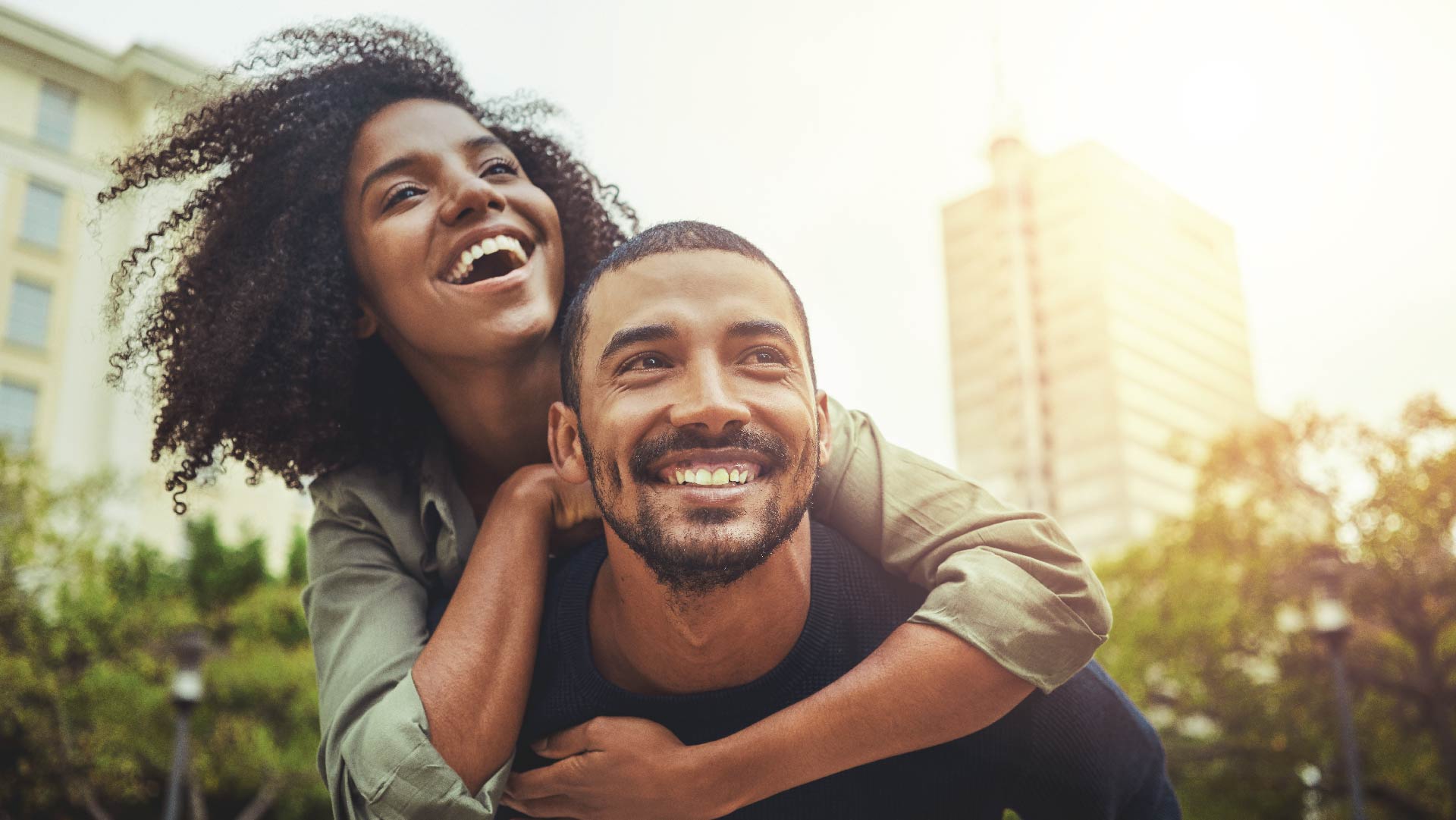 Deliver a better customer experience while reducing disputes
Consumers today expect easy and seamless digital banking experiences — from any place, at any time. As new ways to shop, buy and pay emerge, it's more important than ever for businesses to deliver an exceptional digital experience across every channel.
of consumers want easy-to-use digital tools
Digital banking tools and features must be intuitive and easy to use, or cardholders won't use them.
Source: Ethoca. Digital Field Guide. 2023
of consumers want digital receipts
Consumers would prefer a digital receipt — or a digital and paper receipt — over only a paper receipt.
Source: Ethoca. Digital Field Guide. 2023
want subscription controls
The vast majority of consumers would like digital banking features to better manage their subscriptions.
Source: Ethoca. Digital Field Guide. 2023
Delivering digital experiences consumers want