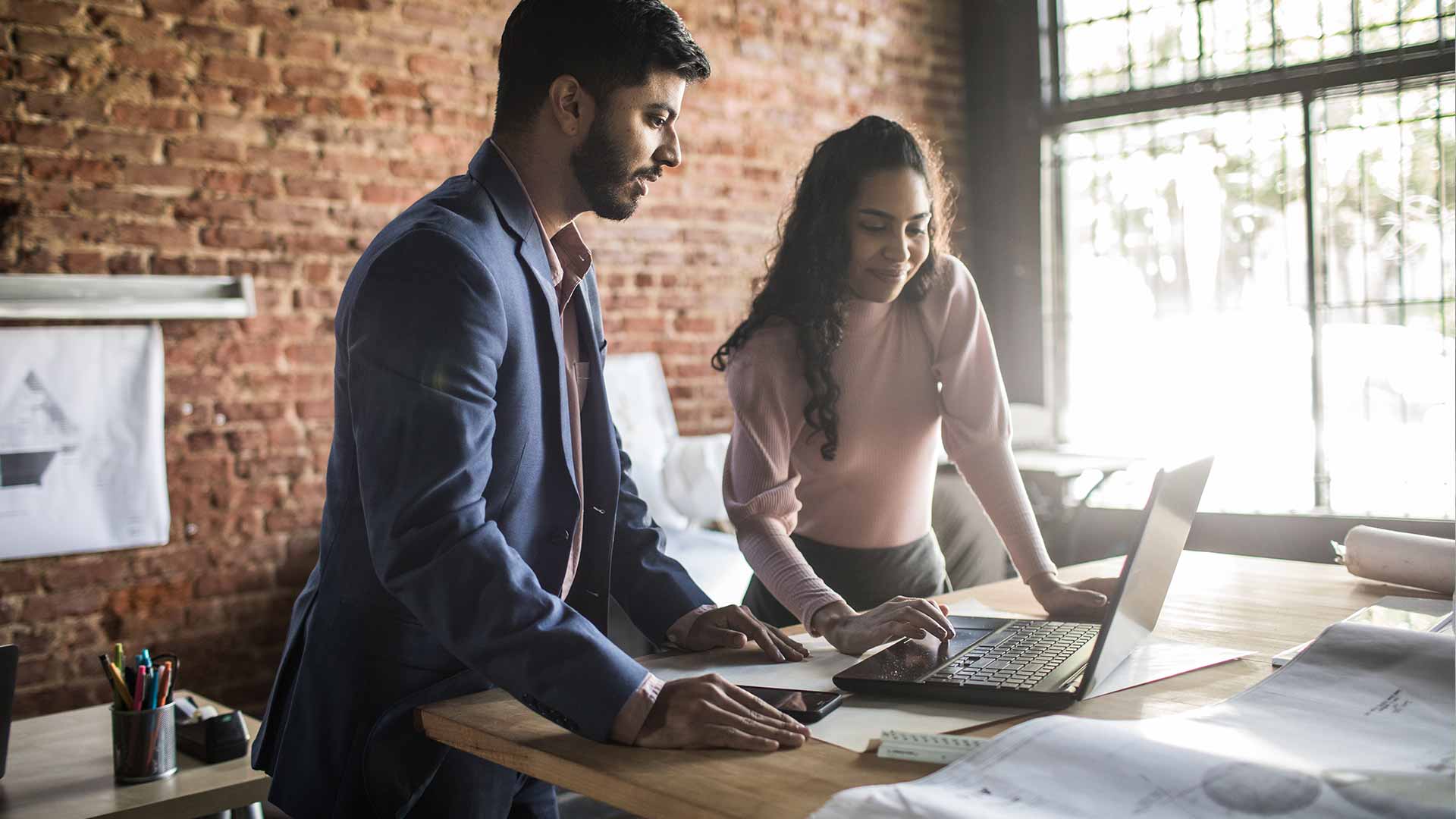 Mastercard Engage connects companies to qualified technology partners to make their payments strategies a reality. Mastercard Send Partners gain the additional benefits of the Engage program when they join, including promotional opportunities via the Engage directory, regional forums and events, as well as access to technical and product education.
Learn more about Mastercard Engage
Need help? We're here to answer your questions
Get in touch to learn more about how the Mastercard Send Partner Program can help grow your business.