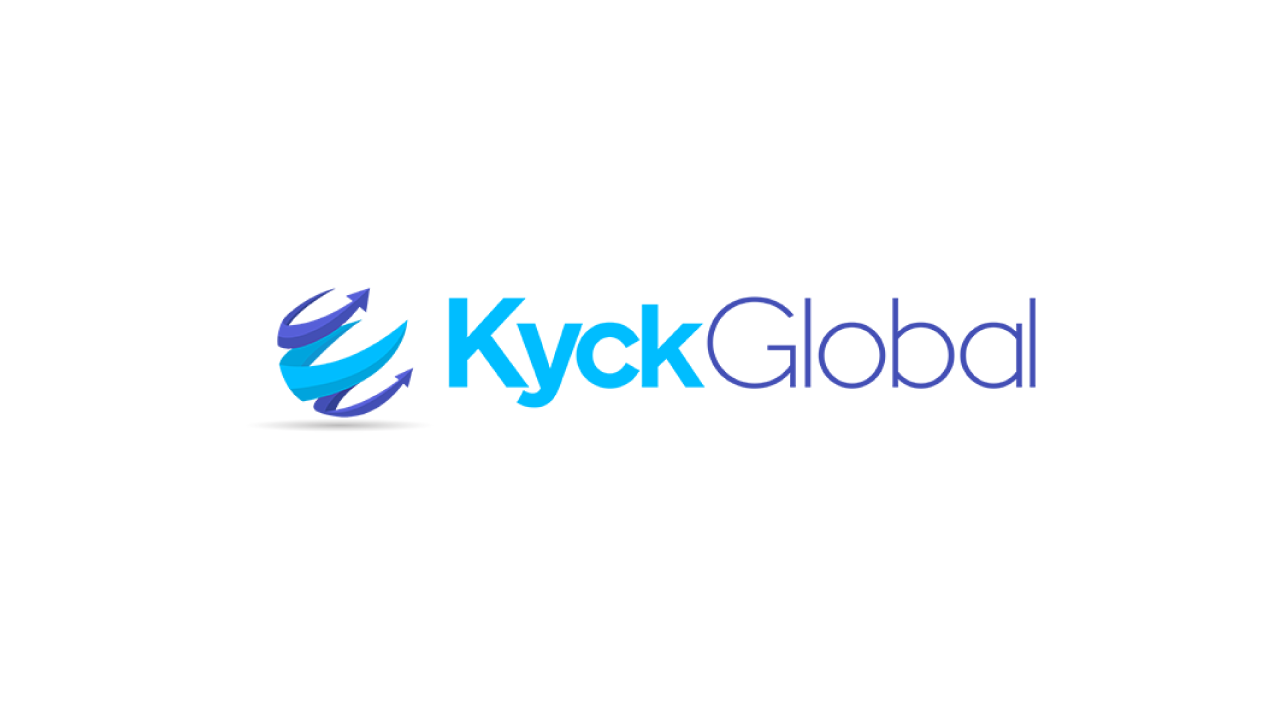 KyckGlobal
KyckGlobal streamlines business-to-consumer disbursements to optimize the payee experience while reducing overhead and delivering innovation for the payer. KyckGlobal's cloud-based payments engine features more than a dozen of today's most popular payment types, from which the payee may select. All payment flavors originate from a single point of reconciliation and are coupled with a wealth of valuable business services to support the payment.
use cases
Account closure payments
Advance pay: EWA
Bank-issued payments
'cash out' from digital wallets
Charitable trust disbursements
Child support payments
Claims and appeasements
Consumer refunds
Daily pay (work/pay today)
Direct sales commission payouts
E-commerce sales payouts
Emergency card replacement
Employee incentives
Escrow overage payments
Gaming payments
Gig economy payments
Government disbursements
Healthcare payouts
Higher education loans
Insurance claim payments
FEATURES
KyckGlobal's array of emerging and traditional payment types is coupled with a wealth of valuable business services to support the payment: Digital 1099 onboarding and TIN check, automated 1099 tax summaries, earned wage access, daily pay, and many others.
Information about listed partners is provided as a convenience and for informational purposes only, may not include all Mastercard Send partners, and is based on information provided by each partner organization. Mastercard is not responsible for the accuracy of such information. All brand names and logos are the property of their respective owners, are used for identification purposes only, and do not imply product endorsement.