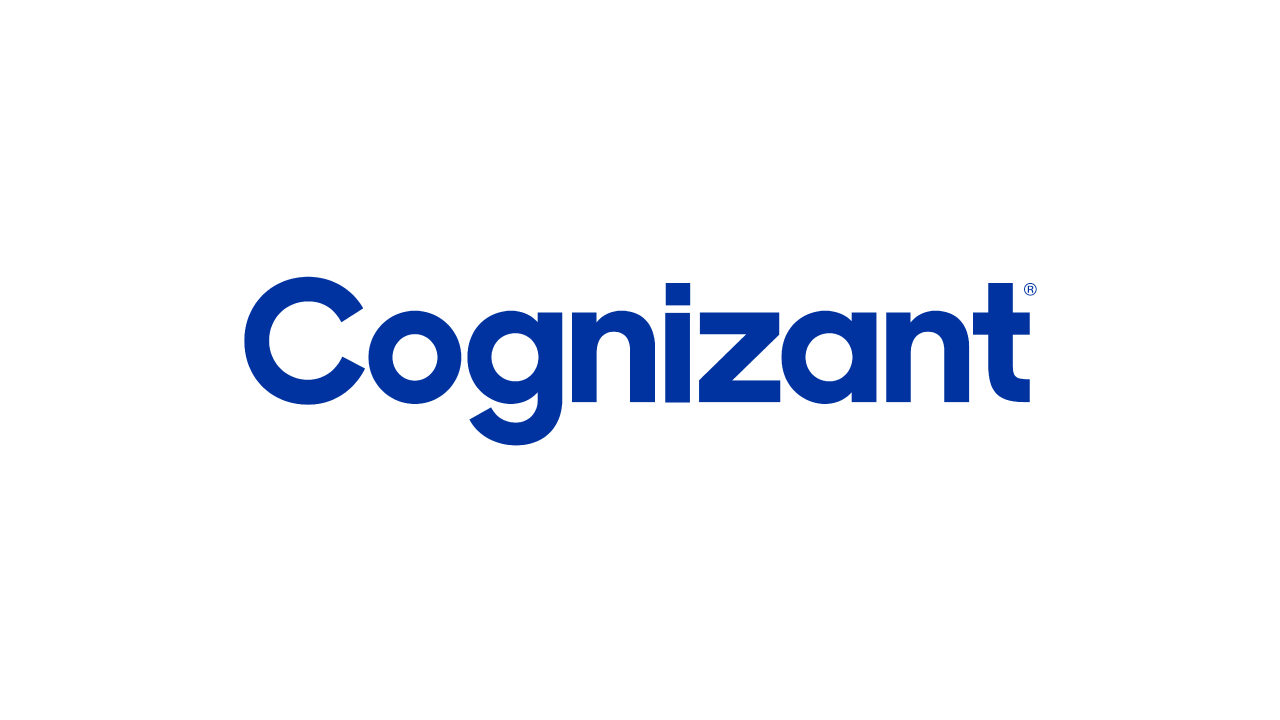 Cognizant Technology Solutions
Cognizant is one of the world's leading professional services companies, transforming clients' business, operating and technology models for the digital era. Our unique industry-based, consultative approach helps clients envision, build and run more innovative and efficient businesses. Headquartered in the U.S., Cognizant is ranked 185 on the Fortune 500 and is consistently listed among the most admired companies in the world.
use cases
Government Disbursements

Insurance / Healthcare reimbursements
capabilities
Cognizant is an American multinational technology company that provides business consulting, information technology and outsourcing services.
regions
North America, EMEA and Asia/Pacific
countries
United States, Canada, United Kingdom, Singapore, India, Australia, Switzerland, Netherlands, Philippines, El Salvador
Information about listed partners is provided as a convenience and for informational purposes only, may not include all Mastercard Send partners, and is based on information provided by each partner organization. Mastercard is not responsible for the accuracy of such information. All brand names and logos are the property of their respective owners, are used for identification purposes only, and do not imply product endorsement.