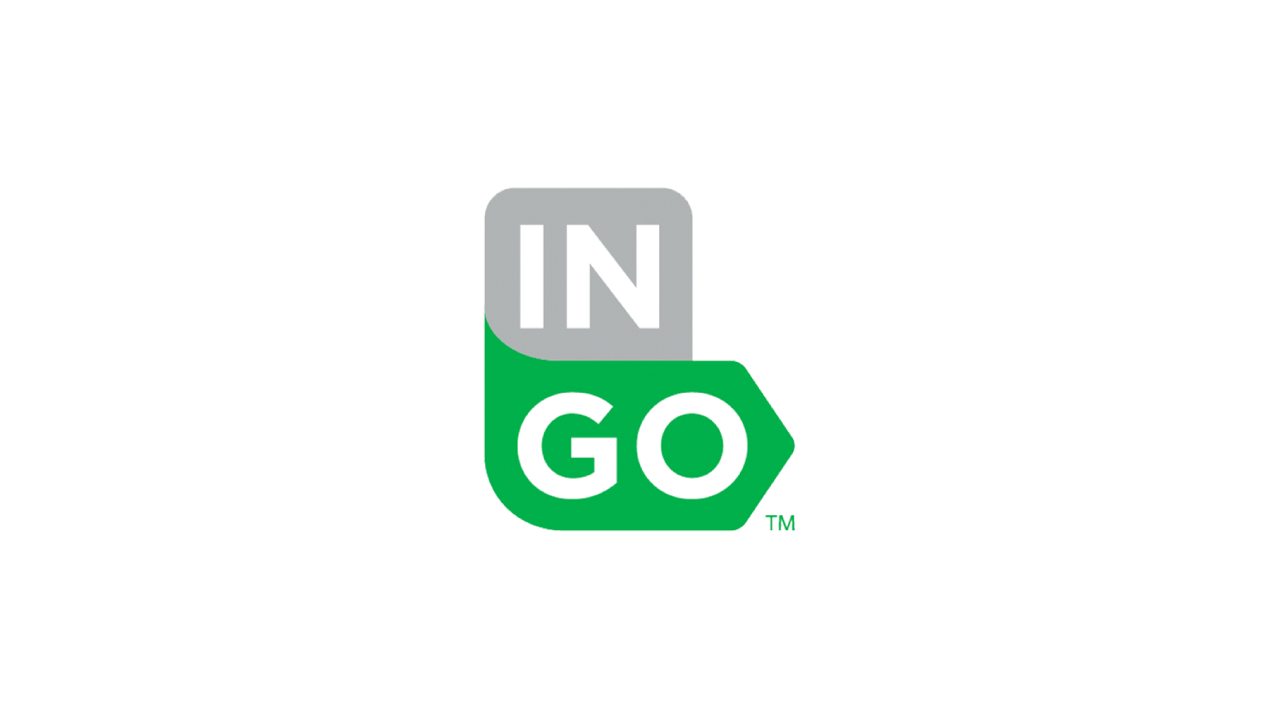 Ingo Money
Ingo Money is the money mobility company. Since 2001, we have focused on a singular mission: to give people and businesses instant, digital and secure access to their money. Anytime. Anywhere. In any account they choose. From Fintechs to the Fortune 50, we power payments for fully digital, cloud-based platforms, mainframes, and everything in between, bridging the gap between old payment methods and new ones to deliver modern payments experiences. Our Ingo Payments Network™, the industry-leading network of networks, provides the technology platforms and expert risk management that make digital money mobility possible. Headquartered in Alpharetta, Georgia, Ingo employs over 200 payments experts and serves some of the largest brands in North America.
use cases
Digital account transfers, bill payment and P2P transfers

Insurance claims and service provider payments

Healthcare reimbursements

Loan disbursements and debt consolidation loan third-party disbursements

Freelancer, contractor and small business supplier payments

On-demand employee payroll, reimbursement, bonuses and gifts

Legal settlements

Refunds, rebates, rewards and incentives
capabilities
Money mobility services for fintechs, banks and businesses.
Financial services money flows:
Inbound account funding

Outbound money transfer

P2P money transfer

Bill payment

Software embedded payables tech for lenders, insurtechs, marketplaces, digital gaming and more
Business payables:
Ad hoc and recurring payouts, Single-party and multi-party payouts

Vendor payables, employee, and contractor payments

Commissions, rebates, and incentives