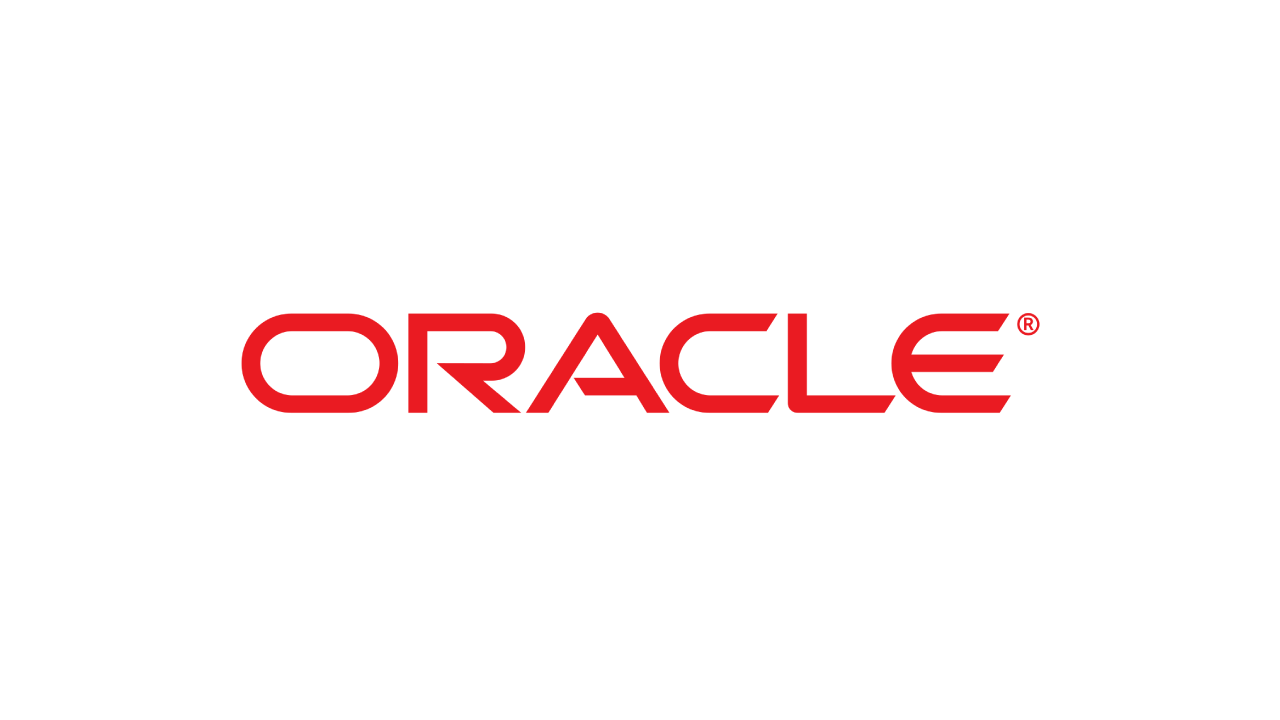 Oracle
For more than four decades, Oracle has delivered innovation upon which entire industries have been built. Oracle's mission is to help people see data in new ways, discover insights, and unlock endless possibilities.
Headquartered in Austin, Texas, Oracle is a global technology company with more than 130,000 employees serving 430,000 customers in 175 countries. Oracle offers suites of integrated applications and secure, autonomous infrastructure in the Oracle Cloud.
use cases
Relief Assistance Disbursements
capabilities
Civic Assist from Oracle and Mastercard is a relief-assistance solution that helps governments, nonprofits, and financial institutions bring positive impact to the communities they serve, faster and more efficiently. Together, Oracle and Mastercard provide applications, infrastructure, and pre-established integrations to quickly build systems that streamline the entire process—removing barriers, reducing operational cost, and enhancing fraud prevention.
regions
North America, Europe, Middle East and Africa, Asia Pacific, and Latin America
countries
Spain, United Kingdom, Japan, Vietnam, Kuwait, Nigeria, Brazil, Chile