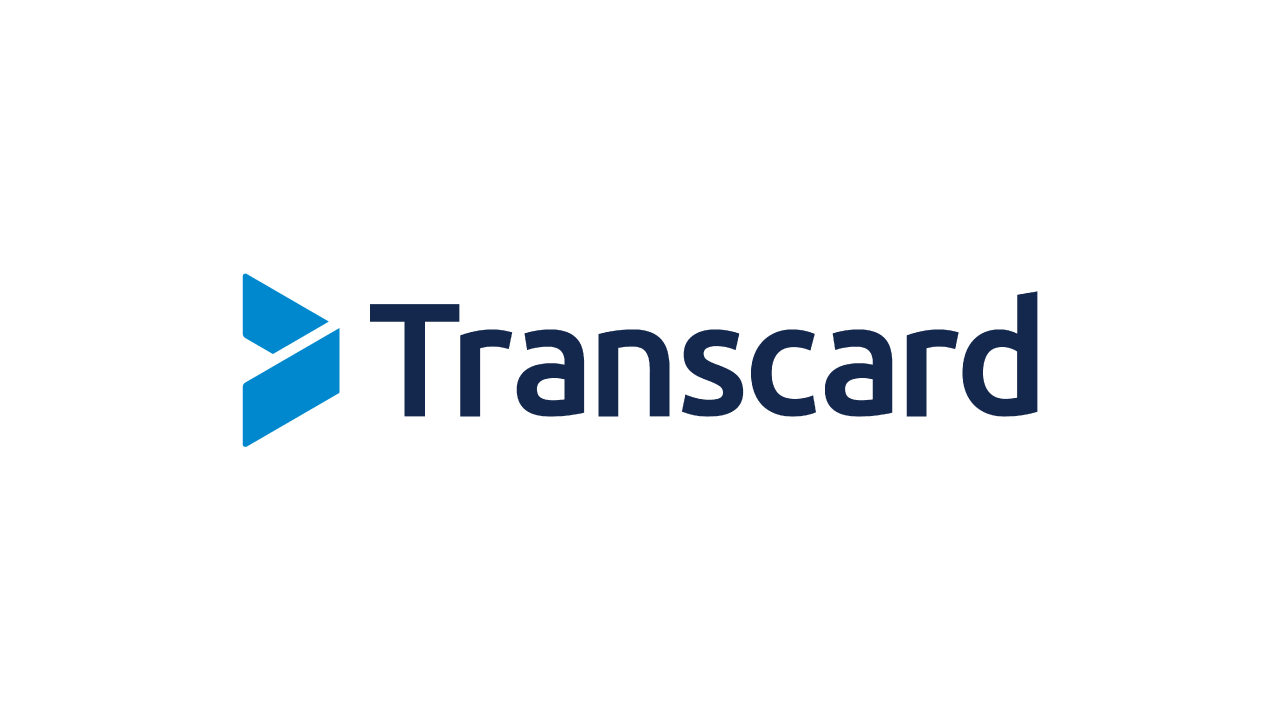 Transcard
Transcard is a world leader in payments technology solutions for financial institutions, technology companies, and businesses.
 We provide scalable, innovative payment solutions for account-to-account (A2A) automation, business-to-business (B2B) payments, business-to-consumer payments, consumer-to-business (C2B) payments, and Banking-as-a-Service (BaaS). All our solutions can be customized for specific industries.
capabilities
Payment rails for RTP, ACH, Check, Cross-Border.
countries
Canada, United States