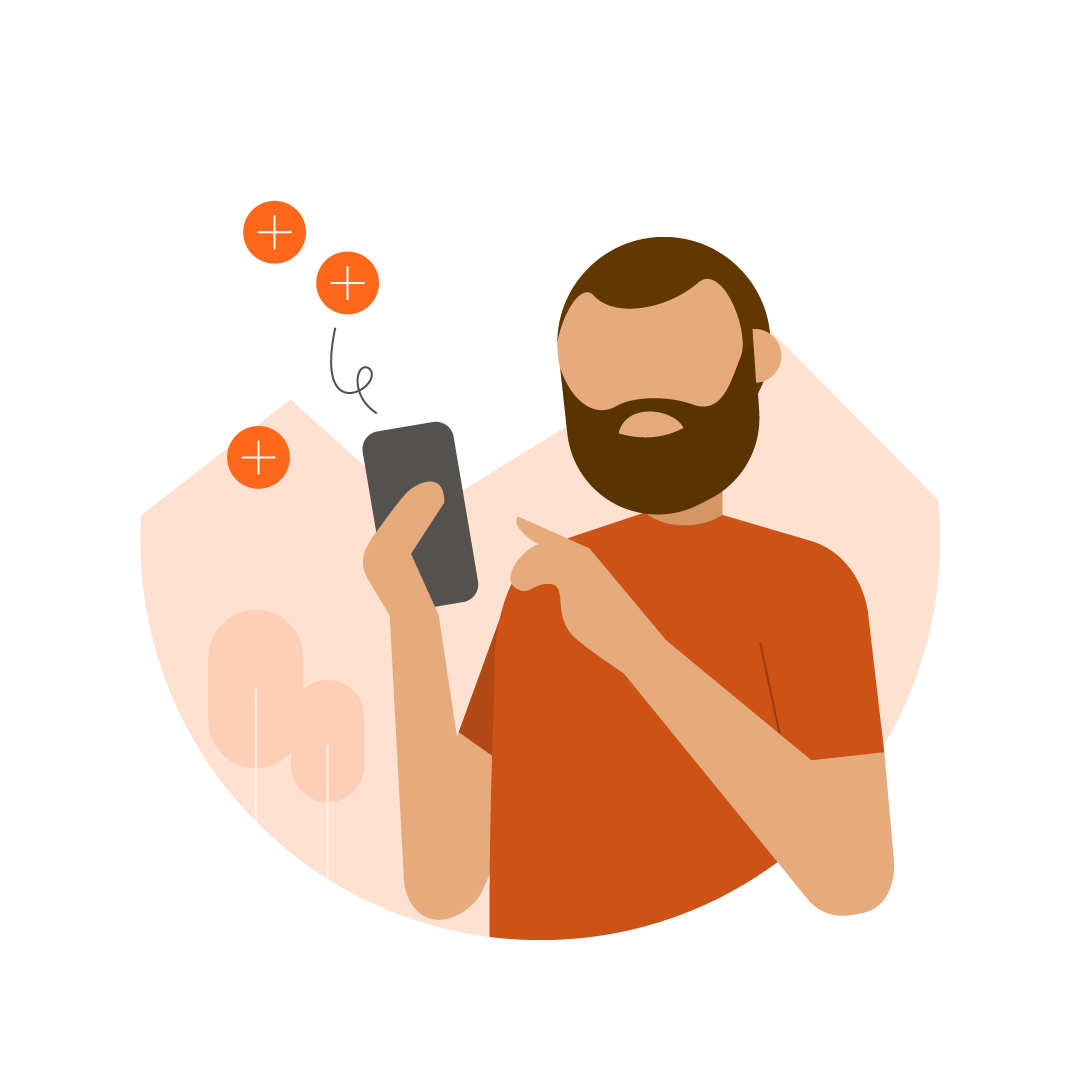 how it works
Multi Proxy Service securely stores and maps unique recipient identifiers to their bank account information with a look-up time of less than a second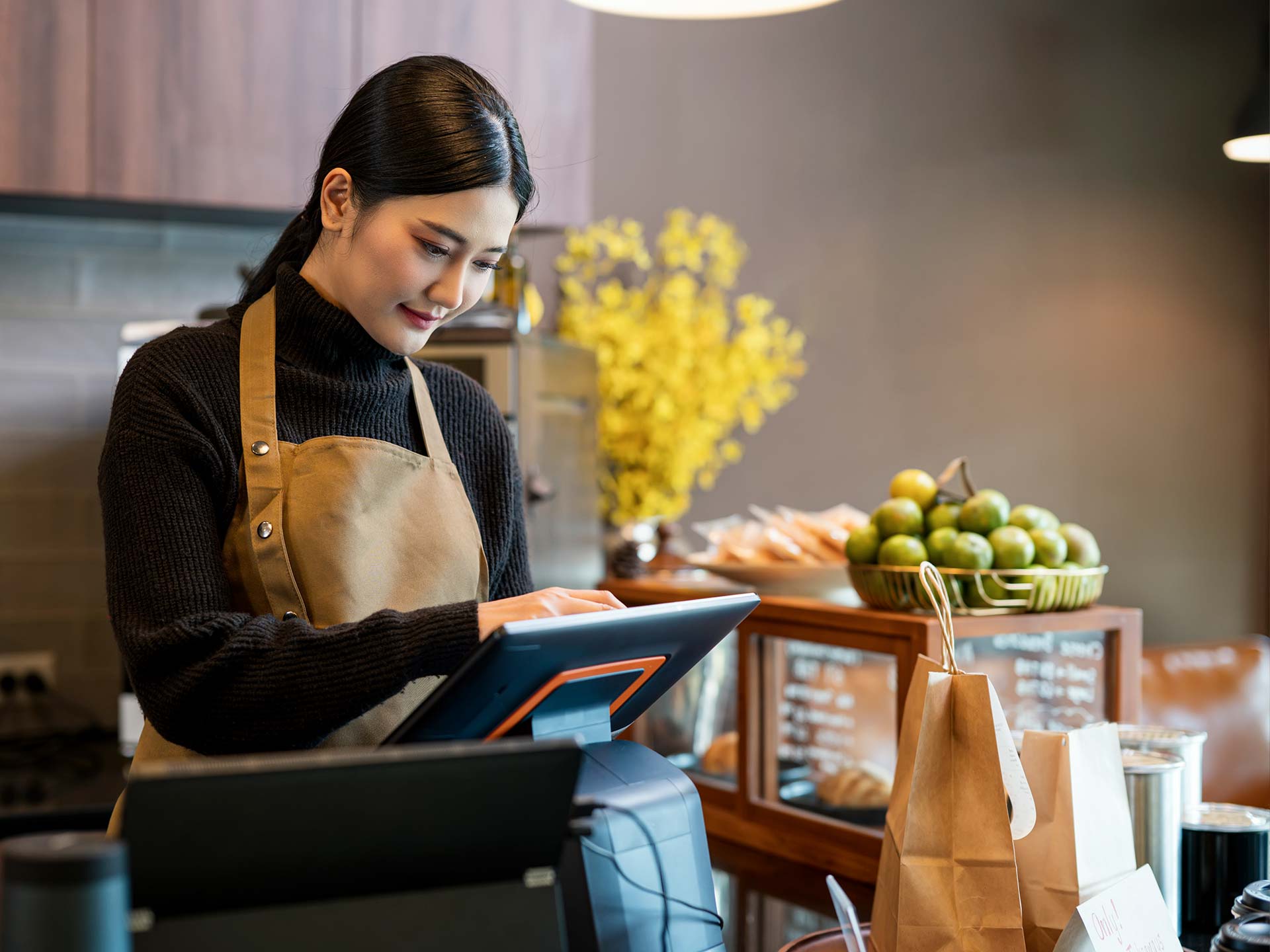 Success story
"With PromptPay, it's easy."
Thailand's real-time mobile payment service provides small businesses with a low-cost way to accept digital payments using QR code or corporate ID.
Read more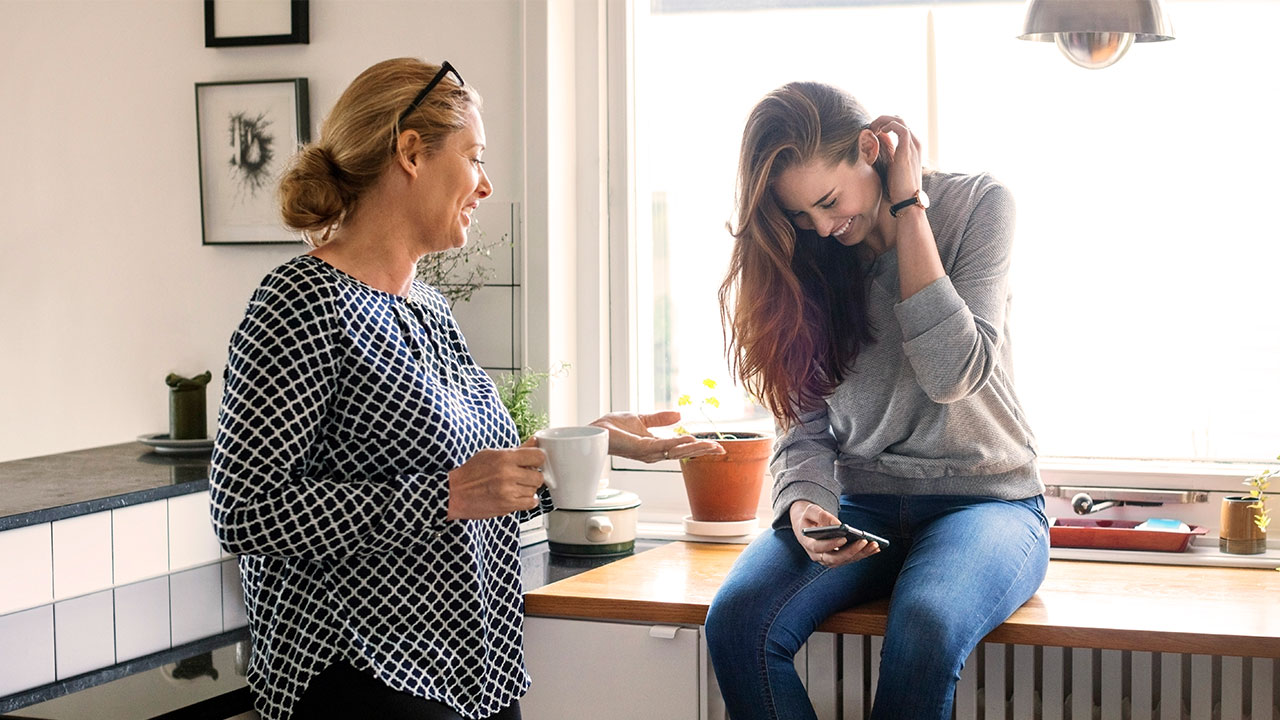 Open Banking solutions
Our directory services are available to financial institutions and third-party providers operating under open banking.
Contact us to learn more
Frequently asked questions
A proxy, or alias, identifies a recipient and their payment account using a simple alternative, such as a unique phone number, email address or citizen or corporate ID etc. It protects their sensitive account information and makes sending payments more intuitive.
Find out more about our Multi-Proxy Service