Winning in ecommerce with open banking payments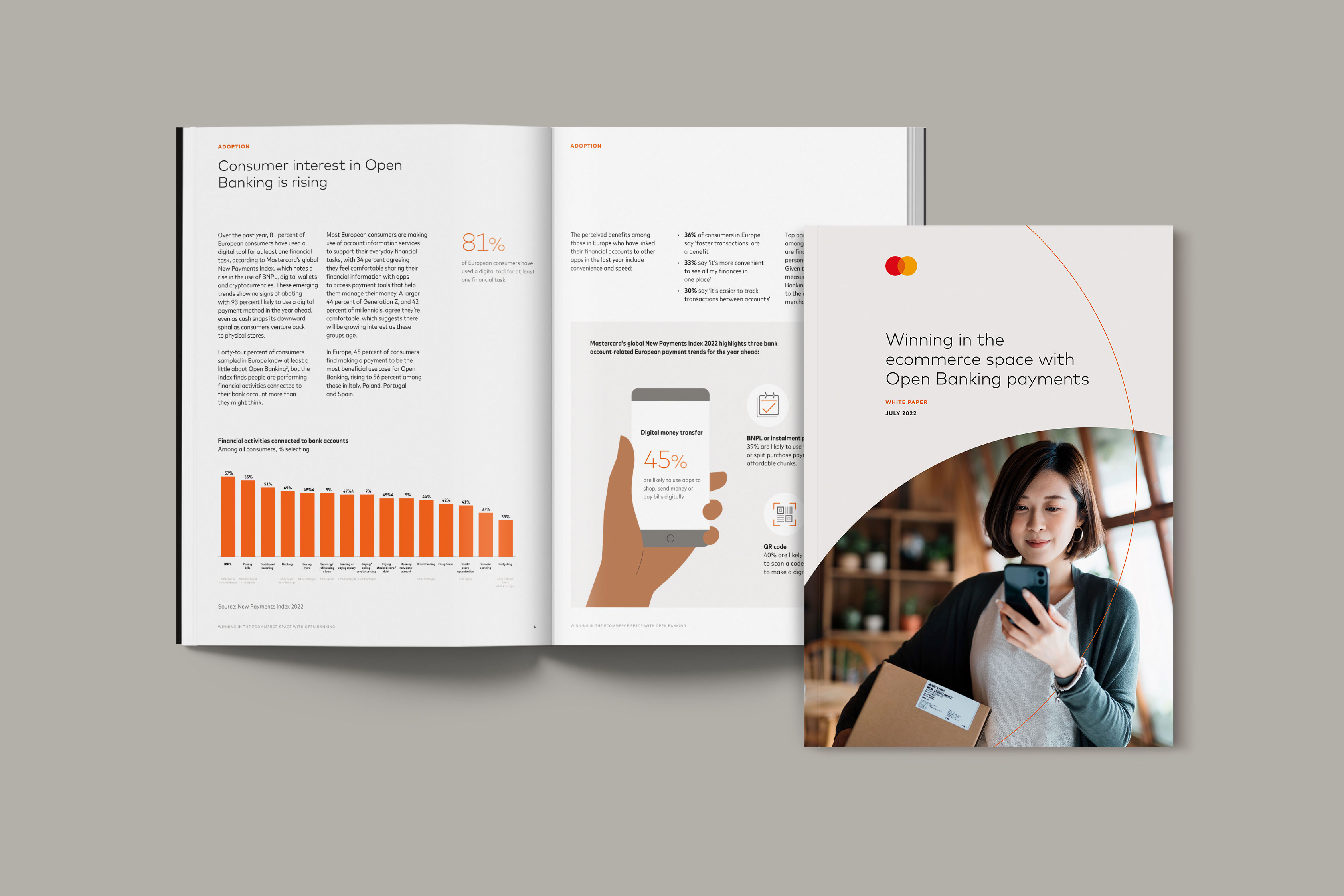 The way we shop and pay has evolved dramatically over the past few decades. Now, the world of commerce is becoming a truly omnichannel experience driven by emerging technologies including open banking, as a wealth of payment choices stack up alongside traditional cards to enable seamless ways for people to pay.
Open banking retail payments offer a win-win for merchants and their customers. They can lower costs, reduce fraud and increase conversions, while offering consumers greater choice, convenience and transparency at the point of purchase.