SUCCESS STORY
Bankgirot
Efficient payment processing for Sweden's banking industry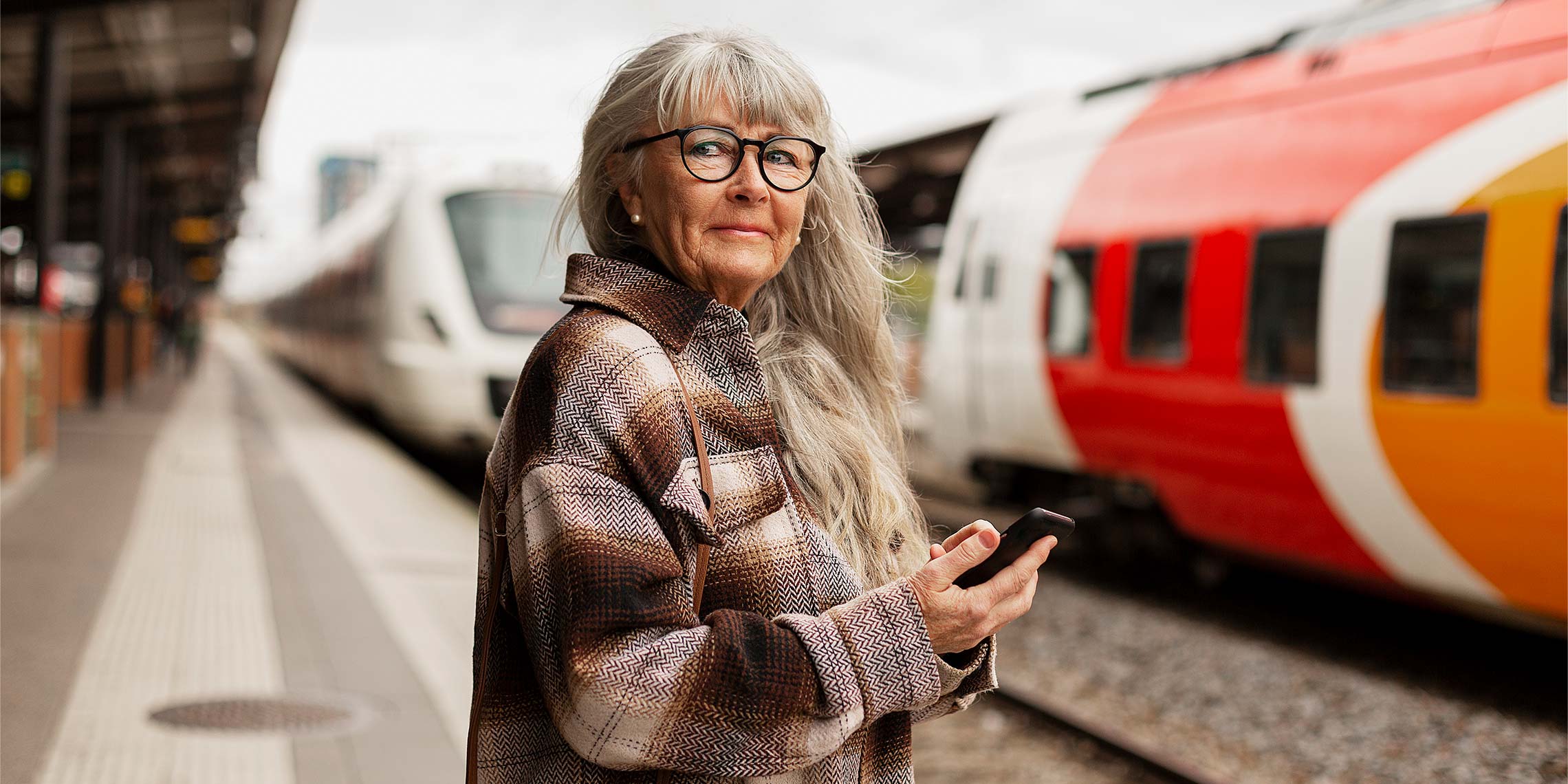 Vocalink is a strategic partner of Sweden's automated clearing house, Bankgirot. When we partnered in 2008, it marked the first time a national payments system had outsourced part of its payments processing to a non-domestic player.
A platform for payment innovation
The partnership delivered a cost-effective technology renewal to the Swedish banking industry and offers a platform for payment innovation. Its innovative business model generates economies of scale that permit more cost-effective payment services to be delivered to customers in a shorter timescale.
Bankgirot retains all of its responsibilities with the Swedish banking community, public agencies and regulators.
Visit the Bankgirot website to learn more