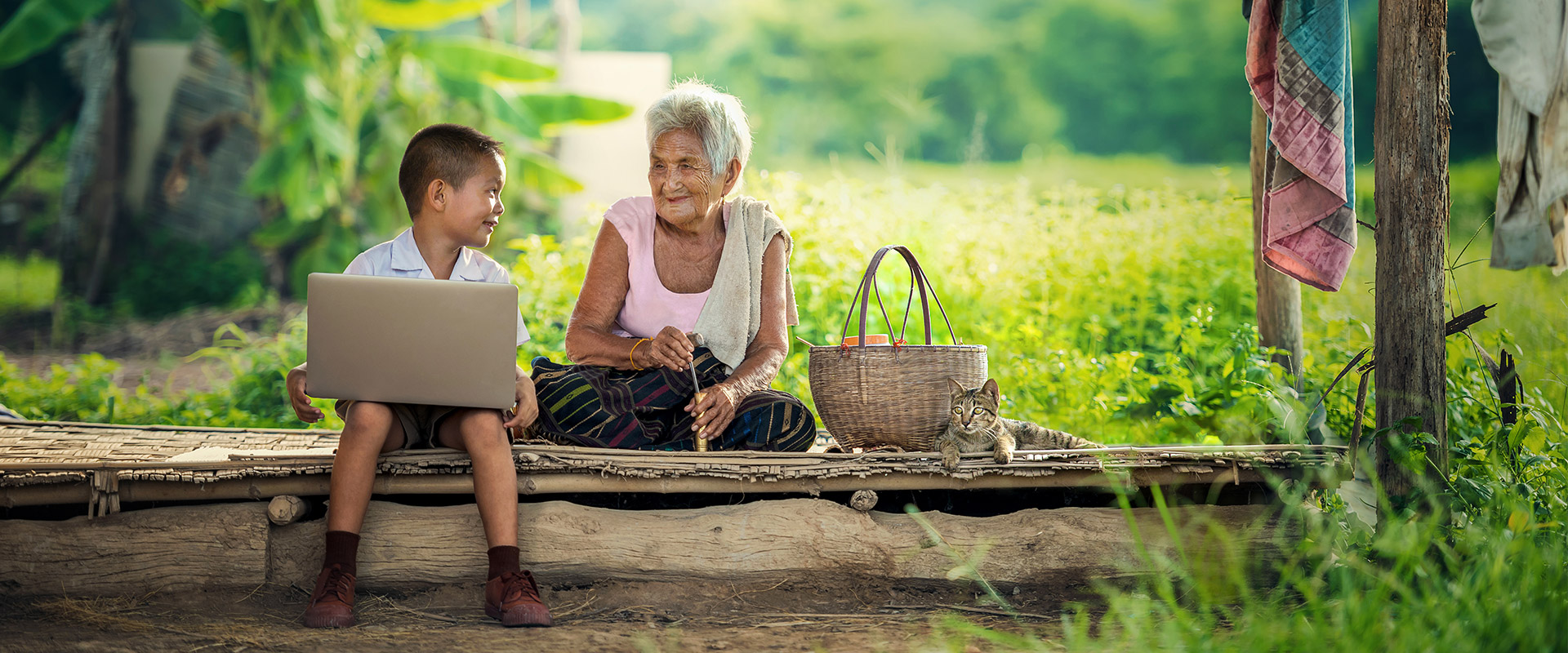 Inclusive economies
Democratising access to real-time payments
September 1, 2019 | By James Sherwin-Smith
As the pace of digital growth accelerates, demand for instant payments is increasing.
Real-time payments support financial inclusion, enable business growth, and drive the transformation to a digital economy. Richer messaging capabilities foster innovation and stimulate competition among participants old and new; but real-time payments infrastructures can be costly and difficult to implement.
Leveraging Mastercard's scale and Vocalink's expertise, we're deploying regional managed services to enable a future where payments keep pace with the way we live, work and do business.
"Our vision is to empower an entire region of people and businesses through one safe, robust and centralised payment platform."
Our managed services model includes the following  real-time payment solutions:
A multi-tenant real-time clearing and settlement infrastructure that supports ISO 20022 messaging standards, with secure connectivity solutions for financial institutions of all sizes and pre-processing solutions for bulk and batch input

End user applications for person-to-person payments, online and in-store retail payments, bill payments, and business and government disbursements

Consulting and data analytics services, including cross-border financial crime solutions, supported by a 24x7x365 security and operations centre
"This is an opportunity for us to evolve together with our network of partners in regions around the world."
Mastercard's regional managed services for real-time payments significantly lower costs and other barriers to entry for banks, central banks, operators and governments looking to modernise their payment systems. Now launching in Latin America, Asia-Pacific and Europe, and soon in the Middle East & Africa, we're embarking on a strategy to democratise access to real-time payments for people, businesses, banks and governments around the world.
Learn more at vocalink.com/realtimepayments