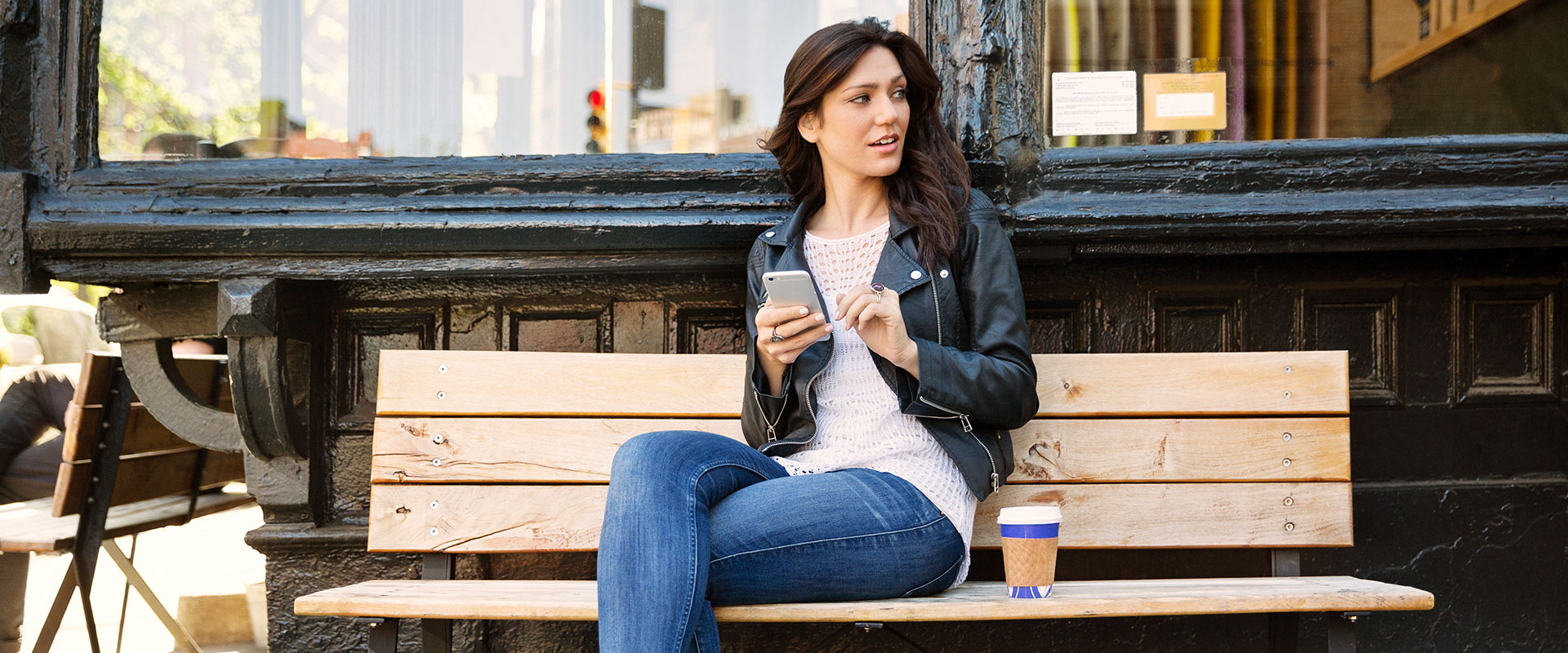 Innovation
Time to fix the broken link between digital bill presentment and payment
July 1, 2020
The past few months have seen accelerated adoption of digital payment technologies. These include paying in-store using a contactless card, or using a mobile app to bank online. The process of paying bills has been trending toward electronic solutions for a while now, but the experience remains complex and fragmented for billers and payers alike.
Bill presentment, for example, is rife with inefficiencies. Many billers have moved to electronic billing in an effort to reduce billing costs and digitise their business, but notifying their customers in most instances still involves the printing and mailing of a paper bill. What's more, there's no guarantee that a bill, once generated, will actually be received or viewed. 
REPORT
Time to fix the missing link between bill presentment and payment
Receiving and reconciling payments is similarly inefficient. In Europe today, seventy-nine percent of bill payers use up to three different channels to pay their monthly bills. Furthermore, a lack of transparency in the billing process can also lead to a higher number of customer queries and disputes — according to Mastercard biller interviews, 30 to 40 percent of calls into customer care centre are related to billing. 
Next-generation billing with request to pay messages
Mastercard's Bill Pay solution forges the missing link between bill presentment and payment to help billers optimise their internal operations and improve their customer experience.
Rather than issue a paper bill, billers submit their bill information to our Bill Pay solution either directly or via a billing service provider. We route the bill and a 'request to pay' message to the payer's financial institution to present to the payer.
The payer can view, manage and pay their bills within their financial institution's app or a wallet of their choice. They receive a reminder when payments are due, and can set their bills to be paid automatically according to their preferences. Our solution also includes a secure messaging service, which allows a biller and payer to communicate securely and in real-time via the payer's financial institution's app.
Billers benefit from increased control of the bill presentment and payment experience, which allows them to take ownership of their customer relationships to improve satisfaction and retention. It helps to reduce inefficiencies associated with billing, including payment collection and reconciliation processes. 
Improved
billing and reconciliation efficiencies
In late 2018, we announced we were rolling out our Bill Pay solution as Mastercard Bill Pay Exchange to US banks, credit unions and processors via The Clearing House's RTP® network. Our services support large and small billers alike; we already manage 45 million monthly electronic bill payments for over 155,000 billers in the US, and continue to invest into assets and technology to serve other markets around the world.
In the UK, we're launching a similar Request to Pay solution to enable enrolled participants to bill for goods, services and charitable donations via Pay.UK's Request to Pay service.
Contact Dick.Paul@mastercard.com for more information.