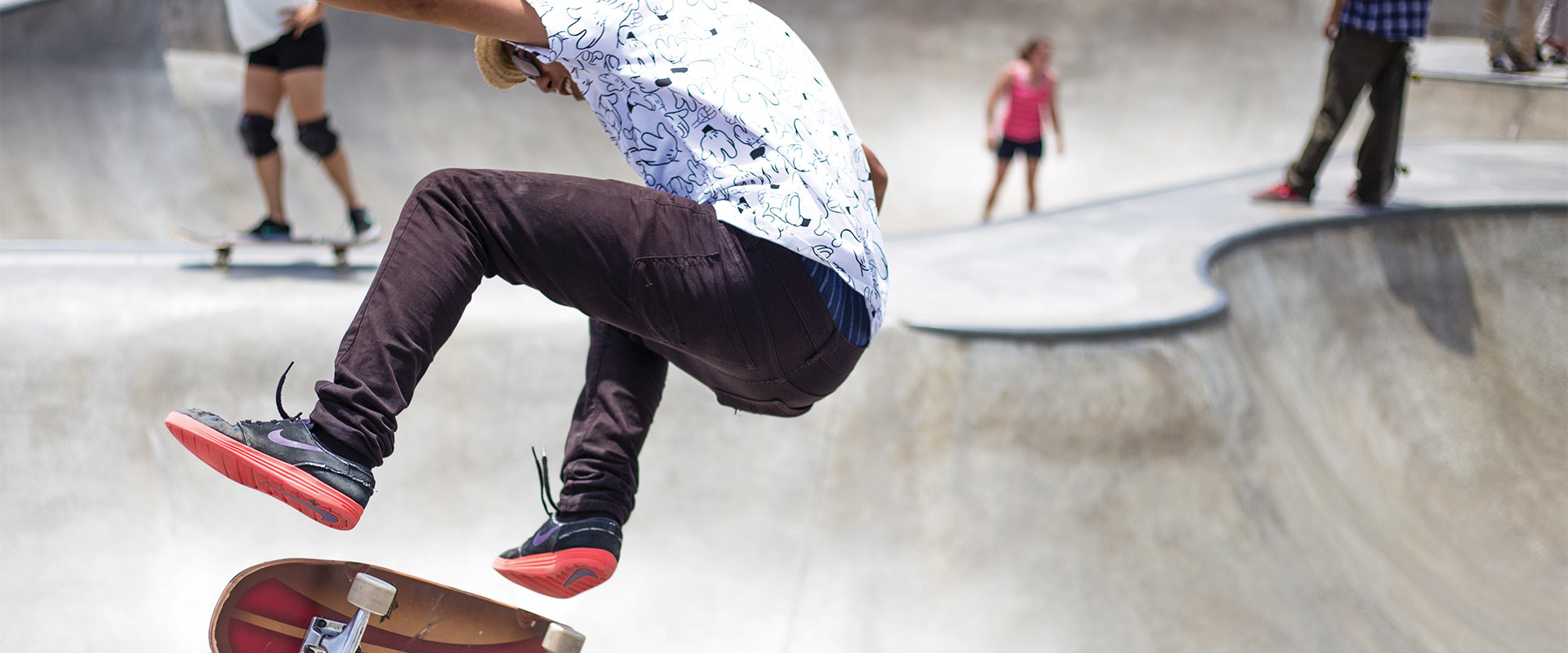 Frictionless future of payments
Just-in-time business
August 1, 2019 | By Hayden Harrison
In 2019, we embarked on a project to explore the future of payments and financial services. Having put the question to senior leaders of our business, we outlined a vision of a frictionless future of payments — comprised of five sub-themes.
Among these sub-themes: just-in-time business.
just-in-time
/dʒʌst:ɪn:tʌɪm/ • adjective
denoting a system in which components are delivered immediately before they are required in order to minimize costs.
"just-in-time stock control"

Our hope and expectation for the frictionless future of just-in-time business is that:
Richer data will smooth payment and procurement processes, helping businesses optimise their working capital.

Merchants and service providers will be able to access their funds immediately, allowing them to grow.

There'll be a new wage system – one that enables choice and flexibility for the next generation of workers.
So how do we get there? Well, we can start by taking inspiration from the consumer payments space...
Shari Krikorian, SVP for Push Payments 
"We hope that one day consumers will be able to send money domestically, cross border... the same with businesses. They'll be able to do it instantly."
Real-time disbursements to workers are nascent, but growing. Over time these solutions will move upstream, blending flexibility with stability for those working without a traditional paycheque. As the monthly salary has become the daily salary, it's likely the future will see accelerated payment on completion of work — by the hour or the minute.
But of course, the payment is only one part of the story. Rich messaging functionality can help to accelerate the digitisation of business payments by facilitating the transmission of non-payment data. This data can and is already be used to aid reconciliation, straight-through-processing, and the exchange of other business information — it can also be used to trigger payment for goods and services just-in-time.
James Anderson, SVP for Commercial Product 
"We're tremendously excited to... see all the benefits that we've built on the consumer side start flowing into business payments."

Solutions like Mastercard Track are already proving transformational in this space, for both domestic and international payments. It helps supplier and buyer partners tackle the systemic challenges of business-to-business payments, reinventing how businesses send and receive funds so B2B payments can keep pace with innovation and liberate enterprises from the inefficiencies throughout the system.
In the frictionless future, businesses grow, the gig economy flourishes, and 'just-in-time' payments re-write the rules of pay on our terms. Work when you want, how you want, and get paid immediately. Sound good?
Join the conversation: #FrictionlessFutureofPayments