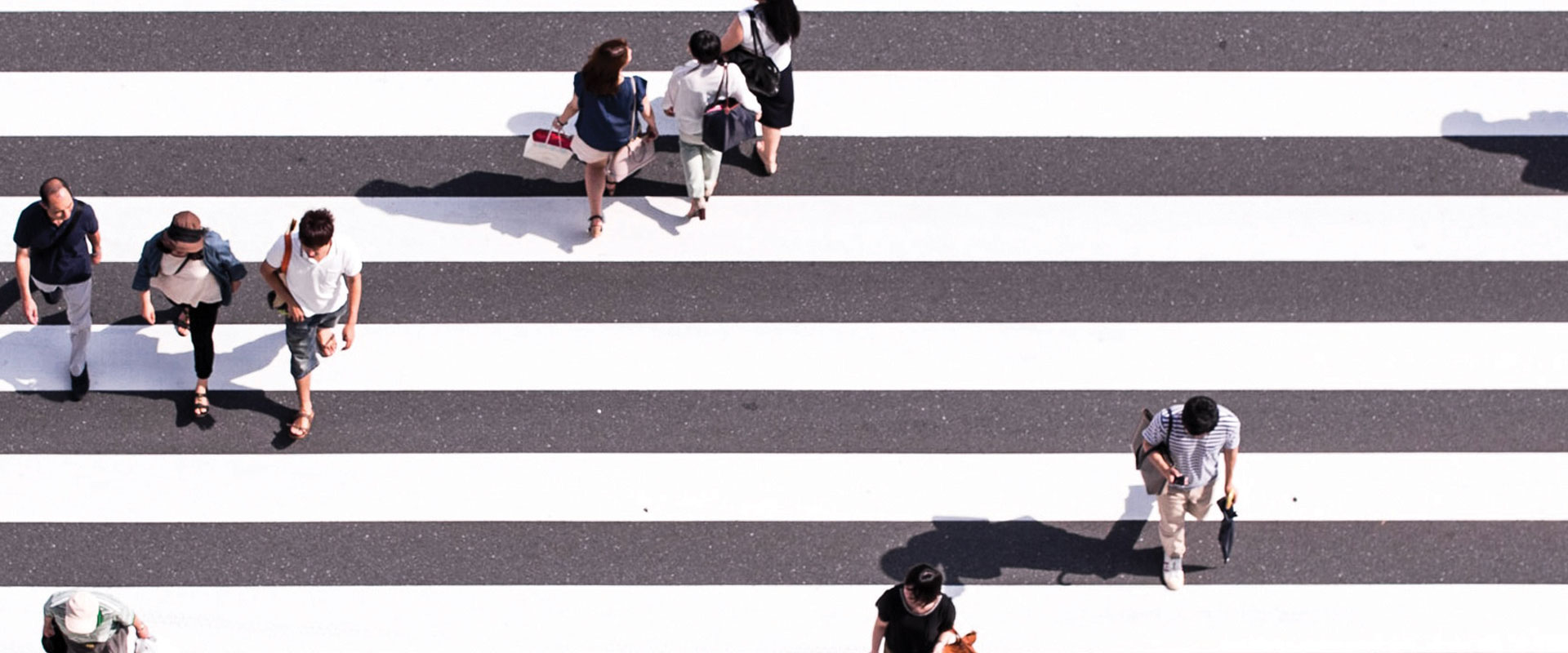 Frictionless future of payments
Seamless cross-border trade
September 1, 2019 | By Hayden Harrison
In 2019, we embarked on a project to explore the future of payments and financial services. Having put the question to senior leaders of our business, we outlined a vision of a frictionless future of payments — comprised of five sub-themes.
Among these sub-themes: seamless cross-border trade
seamless
/ˈsiːmləs/ • adjective
smooth and continuous, with no apparent gaps or spaces between one part and the next.
"the seamless integration of information from different sources"
Our hope and expectation for the frictionless future of seamless cross-border trade is that:
Common standards and processes mean making international payments is as simple as domestic ones

Businesses become increasingly border-agnostic,

opening the door to global trade

Networks are fully resilient, and cross-border transactions are protected. Money flows uninterrupted — providing certainty in every payment
Achieving this vision will require collaboration between businesses, banks, schemes and governments across the payments ecosystem.  We're at the start of the journey there today, driving the sustainable growth of the global economy for decades — if not centuries — to come.
Stephen Grainger, EVP for Business Partnerships 
"That's the start of the journey we're on today from a cross-border standpoint. It's laying the foundations for us being able to play a more significant role."
In the frictionless future, the world is a friendlier place for international trade. Our financial institutions and businesses speak the same language, and the flow of money never stops. What will we achieve together?
Join the conversation: #FrictionlessFutureofPayments