Cross-border real-time payment insights
This series of reports is designed to increase understanding of the global real-time cross-border payment landscape.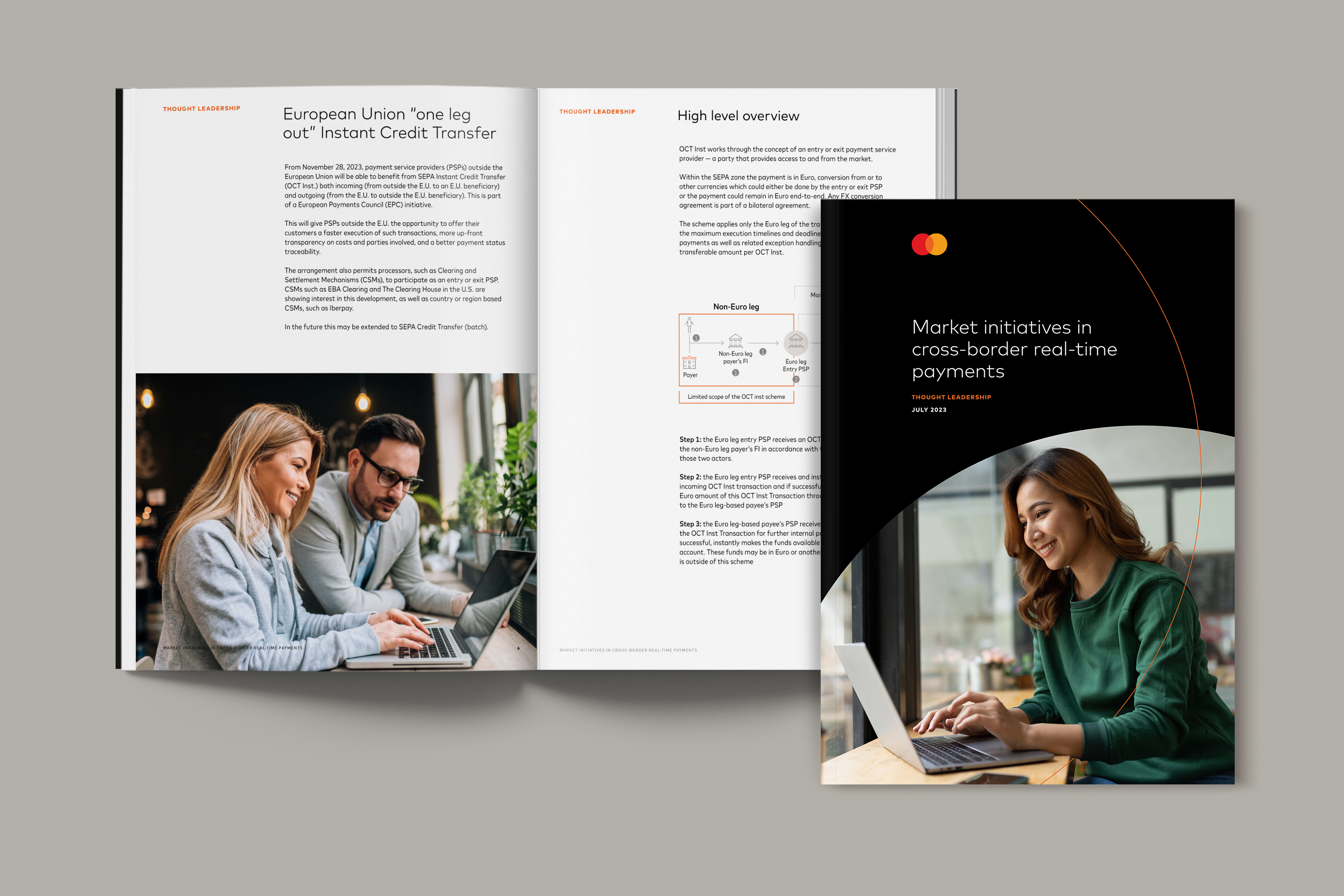 REPORT
Market initiatives in cross-border
real-time payments
When demand by consumers, businesses and global organisations has highlighted the need for faster and more transparent cross-border payments, we outline various market and industry responses.
Read now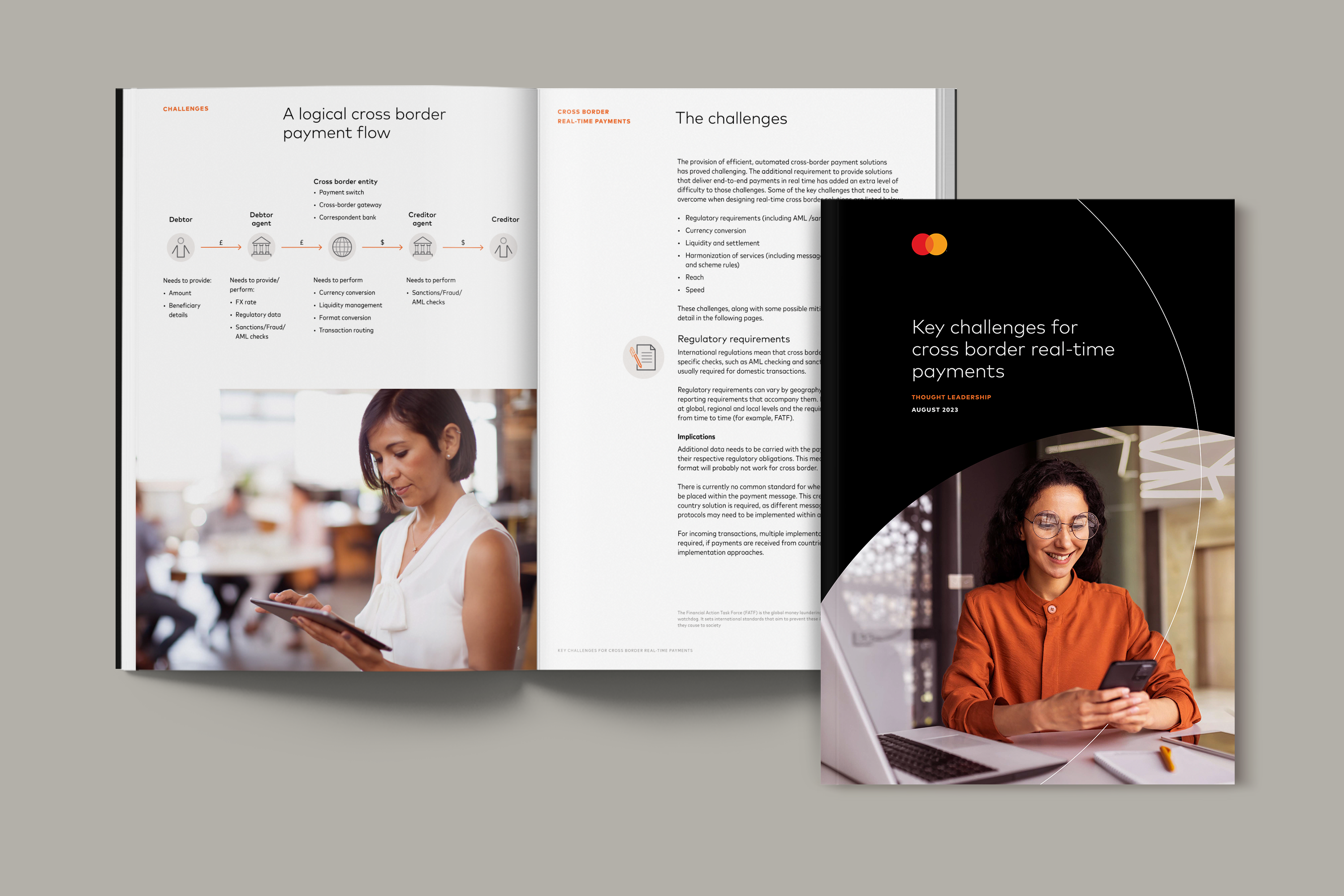 REPORT
Key challenges for cross-border
real-time payments
We uncover the obstacles to providing efficient, cost effective and scalable across border payment solutions.
Read now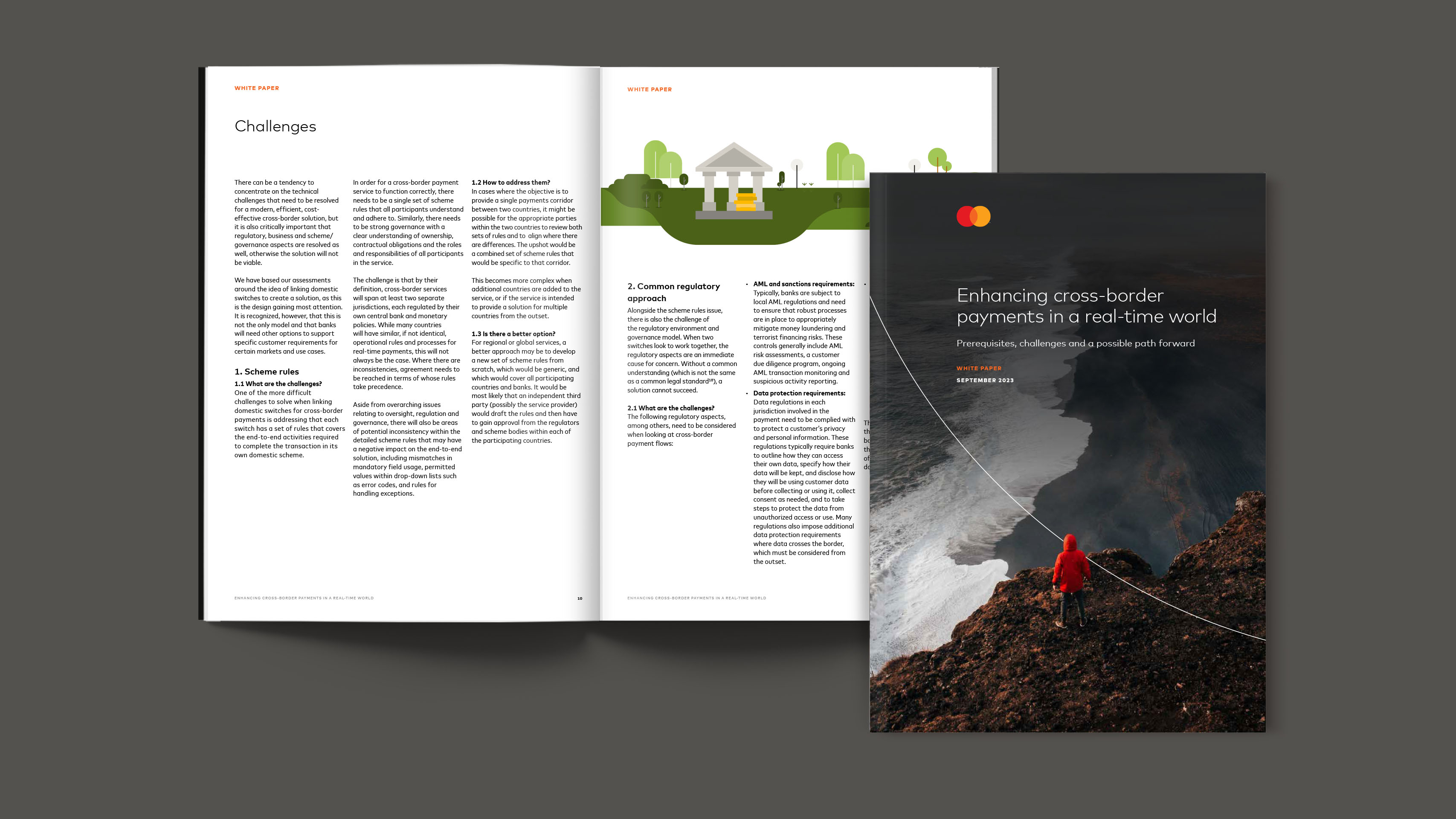 REPORT
Enhancing cross-border payments in a real-time world
We look at the necessary prerequisites, which include considerations of interconnectivity, reach and scalability, regulatory requirements, foreign exchange and liquidity to finding a path to delivering cross-border payments in real-time.
Read now