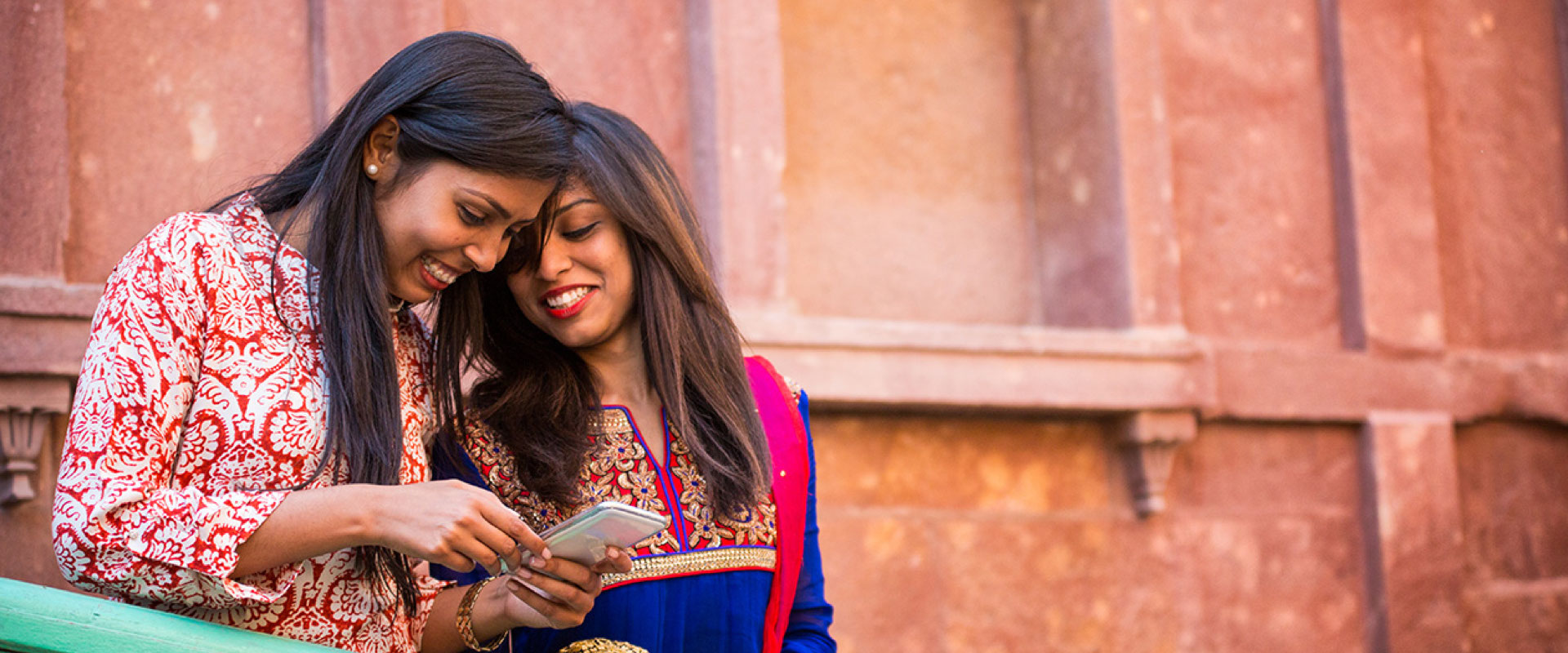 Inclusive economies
Making cross-border payments more reliable and secure
August 1, 2020 | By Stephen Grainger
The world of business and commerce has undergone tremendous change over the past five years — from the development of online marketplaces and increased cross-border trade, to growing numbers of migrant workers and the rise and rise of the global gig economy. 
Even through the coronavirus pandemic, the global cross-border economy has continued grow, and Mastercard's cross-border platforms have supported a triple-digit percentage increase in transaction volumes since January 2020.
We delve deeper into why the trillion-dollar global payments industry is so vital in a guest article in Business Insider:
"COVID-19 has amplified the importance of seamless cross-border transactions, but it was already on a fast-tracked journey. The ideal future is a world where making international payments is as seamless as domestic ones…
"For this to happen, banks must collaborate with partners to develop full-service models that will enable the faster, more connected world that businesses and people are increasingly demanding."
Read more at Business Insider
Mastercard Cross-Border Services™ enable financial institutions and partners to facilitate payments for any purpose to a variety of endpoints nearly anywhere in the world though a single connection. Last week, we announced a partnership with Bank of Shanghai to enable businesses in virtually any geography to more efficiently, seamlessly and securely send payments to China.
It's just one way we're helping people working, living and doing business in the new normal to send and receive money across borders — securely and with certainty.
Learn more about Mastercard Cross-Border Services