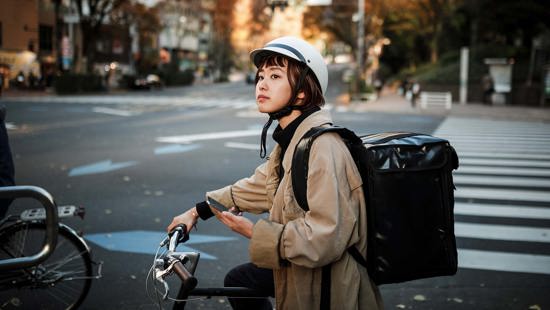 Increase speed to market and customer retention
Gig platforms, online marketplaces and fintechs can scale their businesses quickly and effectively by providing near real-time payment solutions.
Single, secure connection via API

Offer customer choice, driving engagement and retention

Enable new revenue streams

Domestic and cross-border reach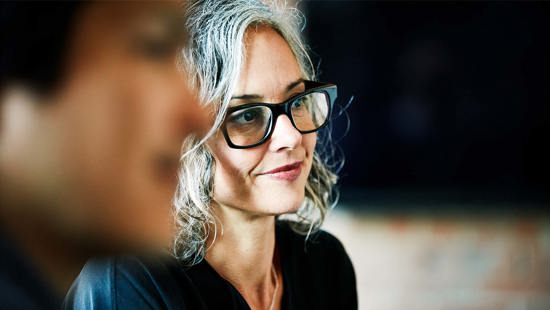 Drive transactions and revenues
Retail, treasury and acquiring banks can enhance user experience and increase transactions by offering consumers and merchants near real time funds transfers.
Improve customer satisfaction and experience

Increase efficiencies and streamlined operations

Fraud protection and risk control
Improve customer acquisition and scale
Insurance companies, merchants and gaming and gambling companies can make fast, simple refunds and pay-outs as they grow their businesses
Near real-time receipt of funds to differentiate customer experience

Simply and securely address payments to a recipient's card number

Reach billions of people globally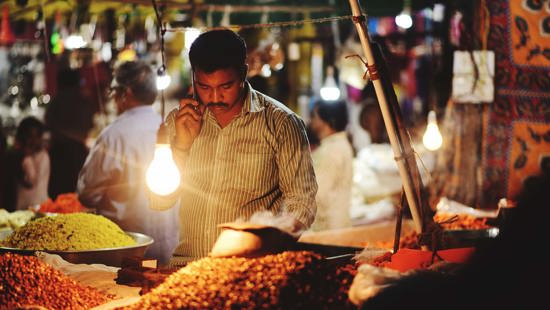 Simplify economic aid for citizens
Governments and NGOs can bring positive impact to the communities they serve through secure, transparent and efficient disbursements to people and businesses in need.
Streamlined application process

Transparent operations and reporting

Improved payments access and choice for recipients of the funds
HOW IT WORKS
Giving people control and peace of mind
Mastercard Send™ provides consumers and merchants with fast, simple access to their money.
Insurance disbursements
Transforming the insurance disbursement process by enabling instant disbursements of insurance claims
Person-to-person payments

Enabling people to send and receive money how, when and where they want
Rapid merchant settlement
Supporting small business liquidity by enabling rapid access to proceeds
Gig worker wages
Providing more consistency through on-demand wages for gig workers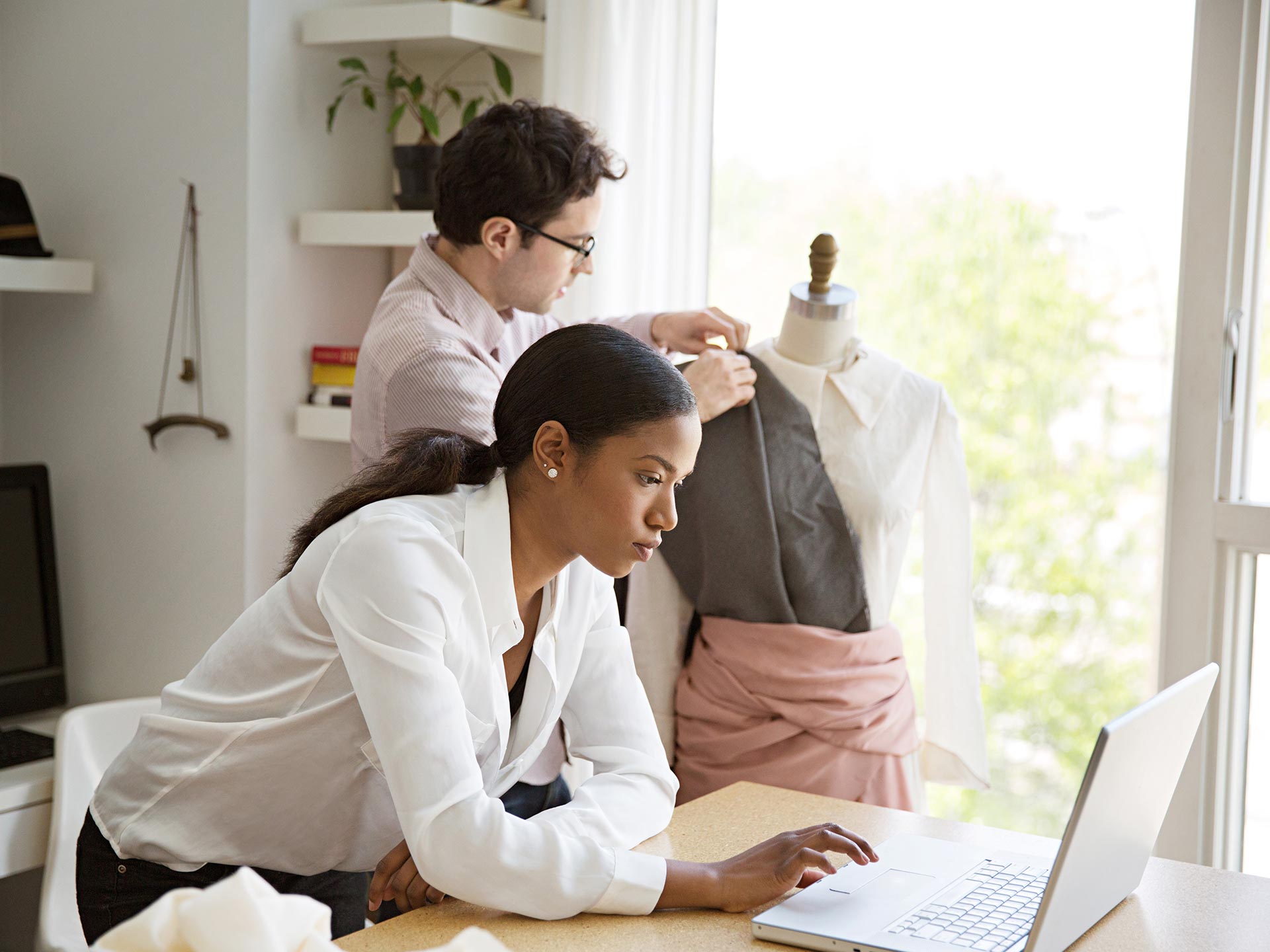 Find out more about our real-time payment solutions
* Actual posting times for approved transactions will depend on the receiving financial institution