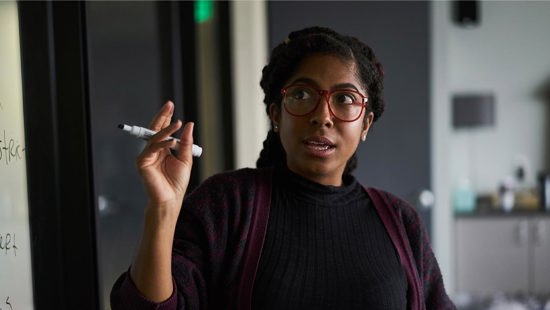 Launch quickly to maintain market share
Banks and non-bank financial institutions can speed up time-to-market and improve customer experience to differentiate their service amid rising competition.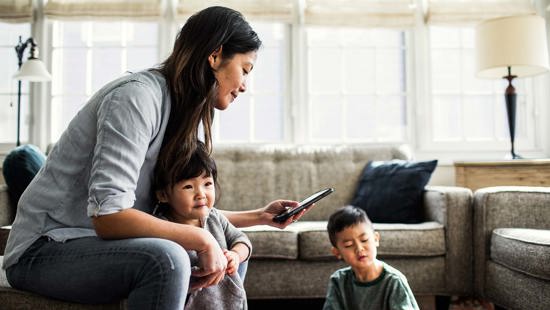 Expand market reach with payout choice
From development aid to humanitarian assistance, organizations can send timely cross-border payments to high demand and complex markets with a range of payout options2
Deliver fast and reliable mass disbursements
Gig platforms, freelancing marketplaces, fintechs and more can make real-time bank deposits2 around the world to delight and retain workers and customers.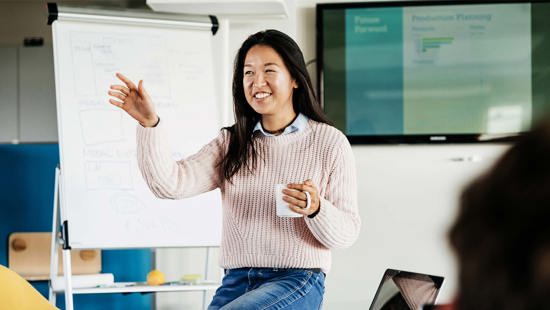 Provide a predictable and secure experience
Global payroll providers, mobile network operators, and other businesses can send money internationally with upfront visibility of fees and transparency of payment statuses.
100+
markets2
60+
currencies2
40+
real-time bank deposits2
90%
of the global population3
Destination: Your choice
Reach people and businesses around the world through bank accounts, mobile wallets, cards and cash agents1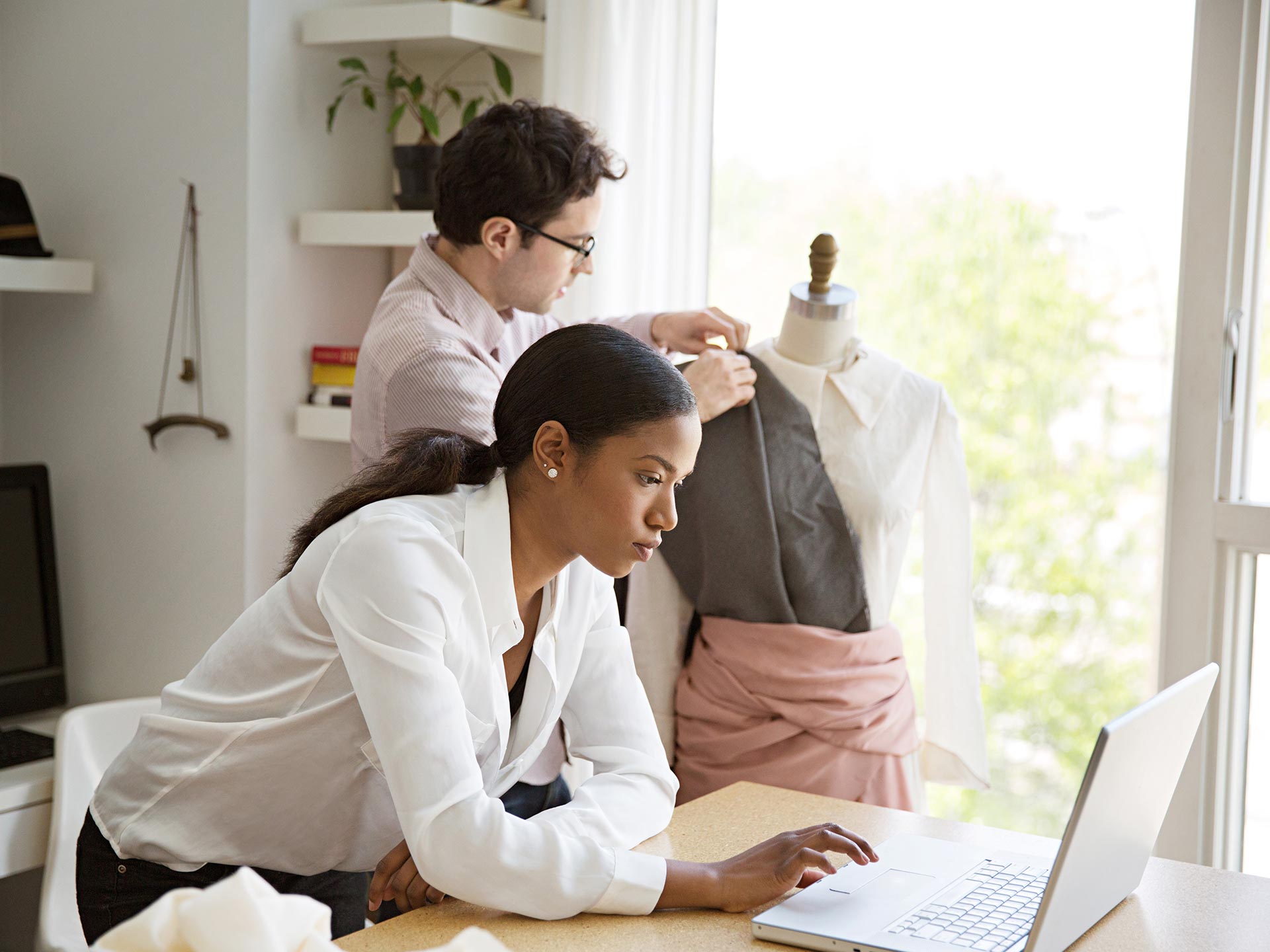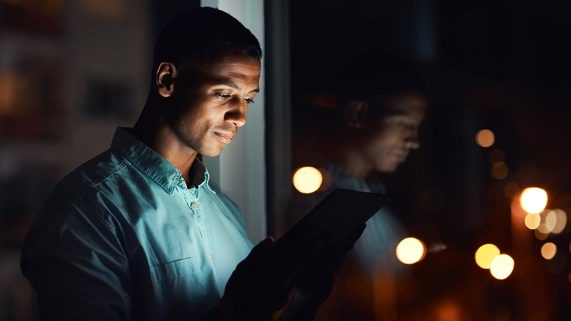 HomeSend helps to power Mastercard Cross-Border Services
Effective September 23, 2021, HomeSend is fully owned by Mastercard. Its global network allows financial institutions to make fast, secure and certain payments worldwide.
Find out more about our cross-border payment solutions