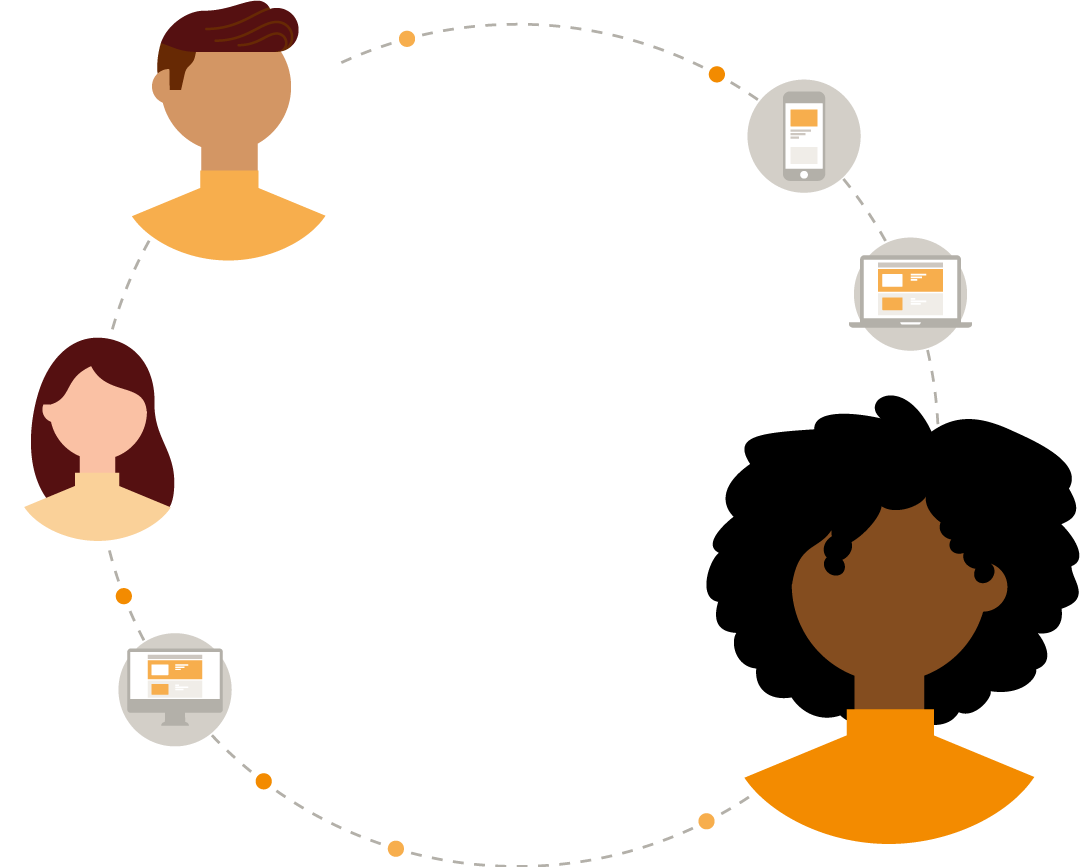 Customers today expect speed, choice and flexibility wherever they interact
Access a growing network of qualified partners using Mastercard Send to create innovative and robust real-time payment experiences to help your customers pay and get paid wherever they interact. 
What is the Mastercard Send Partner Program?
The Mastercard Send Partner Program is a global community of innovators delivering customer success in the world of digital payments. As a Mastercard Send Partner, you're provided with end-to-end support, training, and product expertise designed to accelerate and scale your business.
Need help? We're here to answer your questions
Get in touch to learn more about how the Mastercard Send Partner Program can help grow your business.