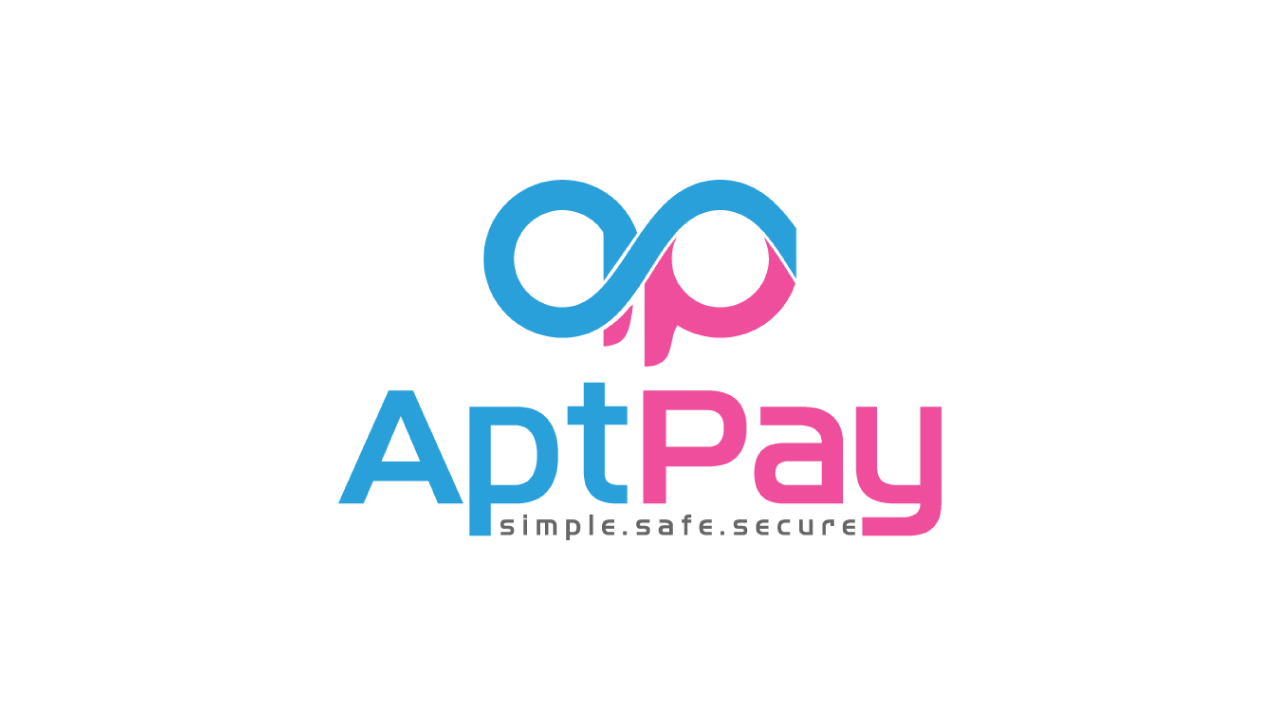 AptPay
AptPay is a global fintech that enables real-time push payments in Canada, US, LAC, EU and Asia. We have been in the payments industry for many years, and we're using our expertise to solve for and provide a single touchpoint for all instant disbursement needs. Our API enables customers and partners to send money instantly on multiple rails, including push to wallet, push to card/account, cross border and ACH. Our aim is to create an improved customer experience by enabling both faster payouts and a secure ecosystem.
use cases
Gaming and gambling payouts

Government to consumer disbursements

Insurance disbursements

 

Gig economy, freelancers

B2B vendor payments

Cross border, B2B, B2C and P2P

Rapid merchant settlement

Payroll and earn wage access

Refunds and commissions
FEATURES
PCI compliant card data capture (tokenisation)

 

Assist with risk screening (KYC, KYB, AML, OFAC)

White label payment portal for payees

Developer friendly APIs

Money disbursement and account funding

 

Customer support (email, IVR, live)

Payment instruction (real-time, batch)

Transaction inquiry

Reports and transaction monitoring

Product merchant level reporting (standard, customisable)

Specializations: Gaming and gambling, bank treasury, rapid merchant settlement, education, government disbursements/tax refunds, bill payments, gig economy, Insurance, lending/alternative lending, marketplaces, money transfer (A2A), QSR/food delivery, retail, transport, T&E
regions
Asia Pacific, Europe, Latin America and the Caribbean, Middle-East and Africa, North America
countries
Austria, New Zealand, China, Honk Kong, Taiwan, Japan, South Korea, India, Indonesia, Malaysia, Philippines, Singapore, Thailand, Belgium, France, Italy, Netherlands, Portugal, Spain, Denmark, Finland, Ireland, Norway, Sweden, United Kingdom, Germany, Switzerland, Australia, Czech Republic, Greece, Hungary, Israel, Poland, Romania, Slovakia, Russia, Turkey, Ukraine, Brazil, Mexico, Colombia, Venezuela, Argentina, Chile, Nigeria, South Africa, Egypt, Kuwait, Qatar, Saudi Arabia, United Arab Emirates, Canada, United States
Information about listed partners is provided as a convenience and for informational purposes only, may not include all Mastercard Send partners, and is based on information provided by each partner organization. Mastercard is not responsible for the accuracy of such information. All brand names and logos are the property of their respective owners, are used for identification purposes only, and do not imply product endorsement.