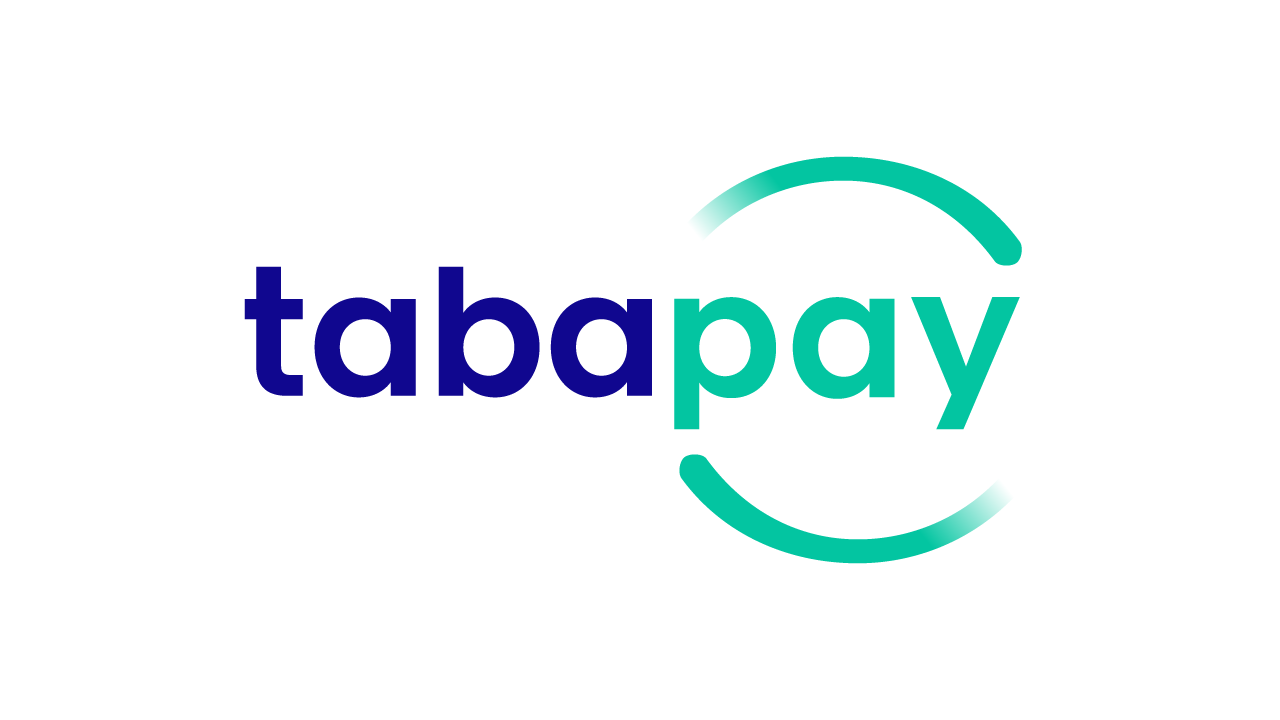 TabaPay
TabaPay is a full-stack payment processor that enables instant payments for fintech innovators. Our unique technology and expertise help clients deliver improved customer experiences securely, reliably and at lower cost. TabaPay's unified API offers direct access to all rails (card networks, real-time payments/ACH), multiple geographies, products and features. TabaPay is trusted by more than 2,500 fintechs and financial institutions and is ranked a top merchant acquirer in the U.S.
use cases
Business and government payouts:
Early wage access

Payroll and off-cycle payments

Loan disbursements

Merchant settlement

Supplier payments

Gaming and lottery payouts

Brokerage payouts (e.g., dividends, MRD, etc)

Insurance payouts

Marketplace and influencer payouts

Gig economy use-cases

Real estate transactions

Consumer and employee incentives

and more
Consumer payouts: 
P2P & remittance

Me2Me (aka A2A)

Bank transfers

Wallets/crypto off-ramp

DDA/Store-value withdrawals

Consumer bill payments

Cash to card deposits

and more
Domestic and cross-border payment processing for every customer journey:
Purchase of digital goods and services

Collections incl. debt repayment

Subscriptions

Bill payments

Account funding (including P2P, Me2Me, On-ramp)

B2B payments

Cross border

Request for payment via RTP® Network by The Clearing House

and more
FEATURES
Our services enable clients to move money in real-time with improved performance and security at lower cost. We reliably process tens of millions of payouts and payments every month with 99.99% uptime and are constantly working to improve and innovate for the future. 
Payments

Payouts

PayFac

Developer-friendly unified API

State of the art least cost routing engine

TabaPay Shield™ (incl. 3DS, Apple Pay/Google Pay)

Proprietary Tokenization Vault, including PCI compliant card data capture features

AML compliance tools

Multi-currency support

Level 2, 3 support

Enhanced reconciliation

Merchant-level reporting for banks and ISOs and aggregators

Self-service portal

and more
regions
North America and South America (coming soon)
countries
U.S., Canada (with cross-border capabilities to 200 countries)
Information about listed partners is provided as a convenience and for informational purposes only, may not include all Mastercard Send partners, and is based on information provided by each partner organization. Mastercard is not responsible for the accuracy of such information. All brand names and logos are the property of their respective owners, are used for identification purposes only, and do not imply product endorsement.