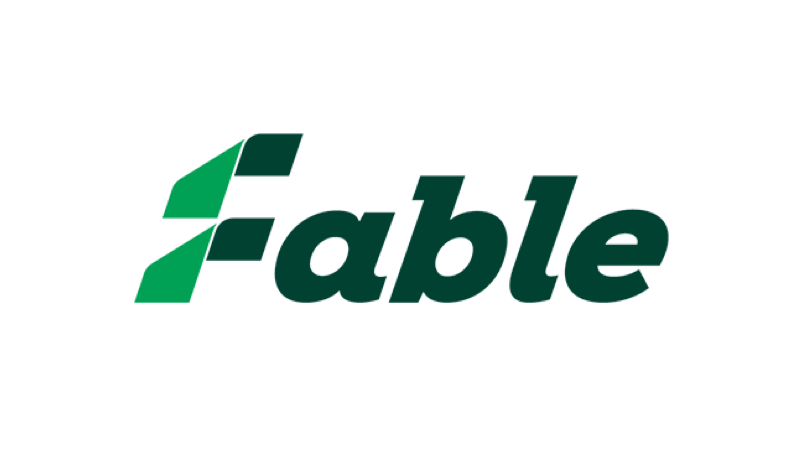 Fable
Fable Fintech enables Banks, Exchange houses, MTOs, fintech companies to launch their branded global money transfer service. The Fable platform brings in the ecosystem of collection, compliance, payment gateway partners and the delivery network of Mastercard.
use cases
Cross border P2P, B2B, P2B, B2B
Payments platform (web & mobile)
Cross border e-commerce platform
Global collections platform
cAPABILITIES
White label cross-border payments platform
Incoming and outgoing international payments processing platform
Deal booking and utilization module
REGIONS
North America, Asia-Pacific, Europe, Middle East and Africa, Latin America and Caribbean
COUNTRIES
India, United States, United Kingdom, Singapore
Information about listed partners is provided as a convenience and for informational purposes only, may not include all Mastercard Send partners, and is based on information provided by each partner organization. Mastercard is not responsible for the accuracy of such information. All brand names and logos are the property of their respective owners, are used for identification purposes only, and do not imply product endorsement.