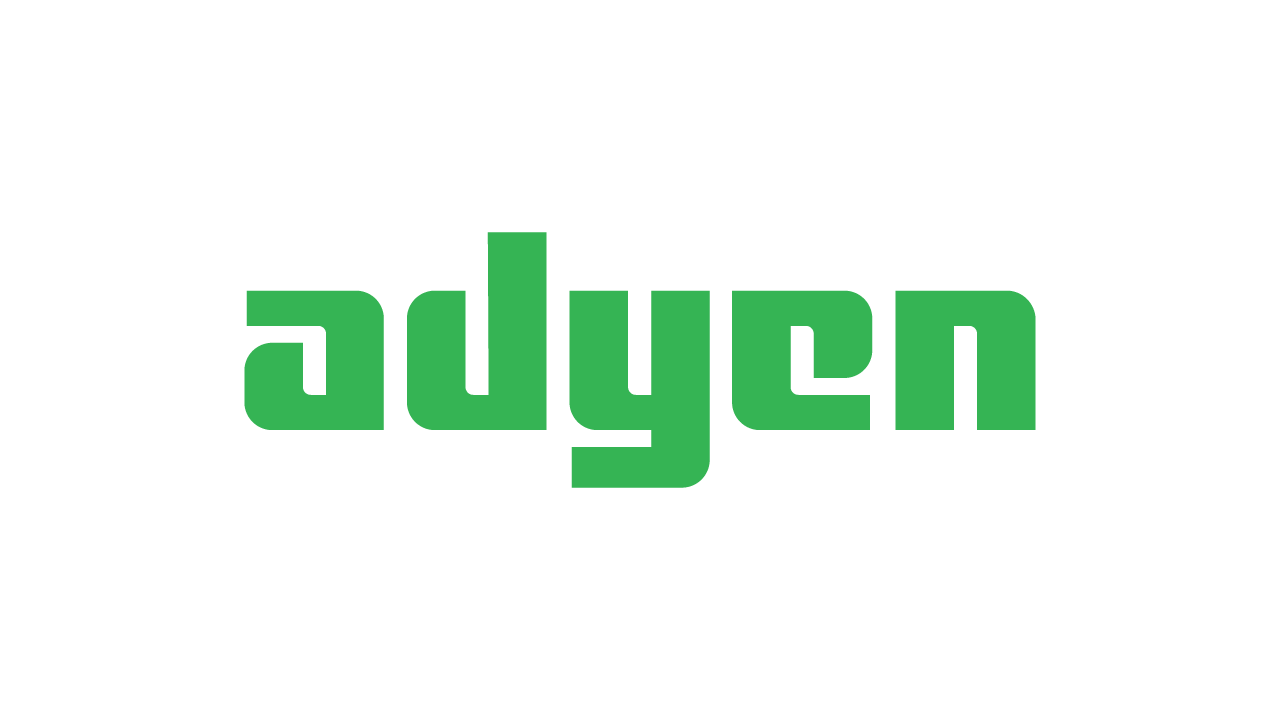 Adyen
Adyen offers a single platform to accept payments, protect revenue, and control your finances.
use cases
Money transfer

Funds disbursements

Rapid settlements
capabilities
Adyen's services range from online payments, in store payments, payment solutions for platforms, and unified commerce.
regions
Asia Pacific, Europe, Latin America and the Caribbean, Middle-East and Africa, North America
countries
United States, Canada, Europe, Australia, Brazil, Hong Kong, Japan, Malaysia, New Zealand, Singapore, United Arab Emirates, Puerto Rico, and more. For the full list of countries, please reach out to Adyen.
Information about listed partners is provided as a convenience and for informational purposes only, may not include all Mastercard Send partners, and is based on information provided by each partner organization. Mastercard is not responsible for the accuracy of such information. All brand names and logos are the property of their respective owners, are used for identification purposes only, and do not imply product endorsement.