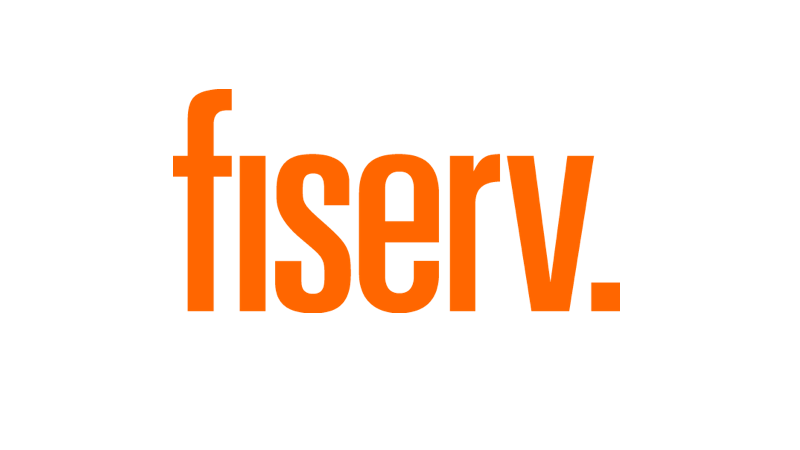 Fiserv
Fiserv, Inc. (NYSE: FI) aspires to move money and information in a way that moves the world. As a global leader in payments and financial technology, the company helps clients achieve best-in-class results through a commitment to innovation and excellence in areas including account processing and digital banking solutions; card issuer processing and network services; payments; the Clover® cloud-based point of-sale and business management platform; and the Carat global commerce platform.
Fiserv is a member of the S&P 500® Index and one of Fortune® World's Most Admired Companies™
use cases
P2P (me-to-me)
Brokerage securities cash out
Crypto cash outs
Credit card bill pay
Business disbursements
Govt/non-profit disbursements
Rapid merchant settlement
Business-to-business transfer
Gaming payouts
capabilities
Global and local acquiring
Payouts/disbursements
B2B payments
POS/mPOS
Card issuing/card printing
Encryption and tokenization
Cryptocurrency payments
Authorization optimization
Routing optimization
Fraud mitigation
Chargeback management
regions
North America, Latin America and Caribbean, Asia Pacific, Europe, Middle East and Africa
countries
Hong Kong, Malaysia, Australia, New Zealand, China, Korea, India, Sri Lanka, Singapore, United Kingdom, Italy, Spain, France, Germany, Poland, Sub-Saharan Africa, South Africa, Argentina, Mexico, Brazil, Uruguay, United States, Canada
Information about listed partners is provided as a convenience and for informational purposes only, may not include all Mastercard Send partners, and is based on information provided by each partner organization. Mastercard is not responsible for the accuracy of such information. All brand names and logos are the property of their respective owners, are used for identification purposes only, and do not imply product endorsement.