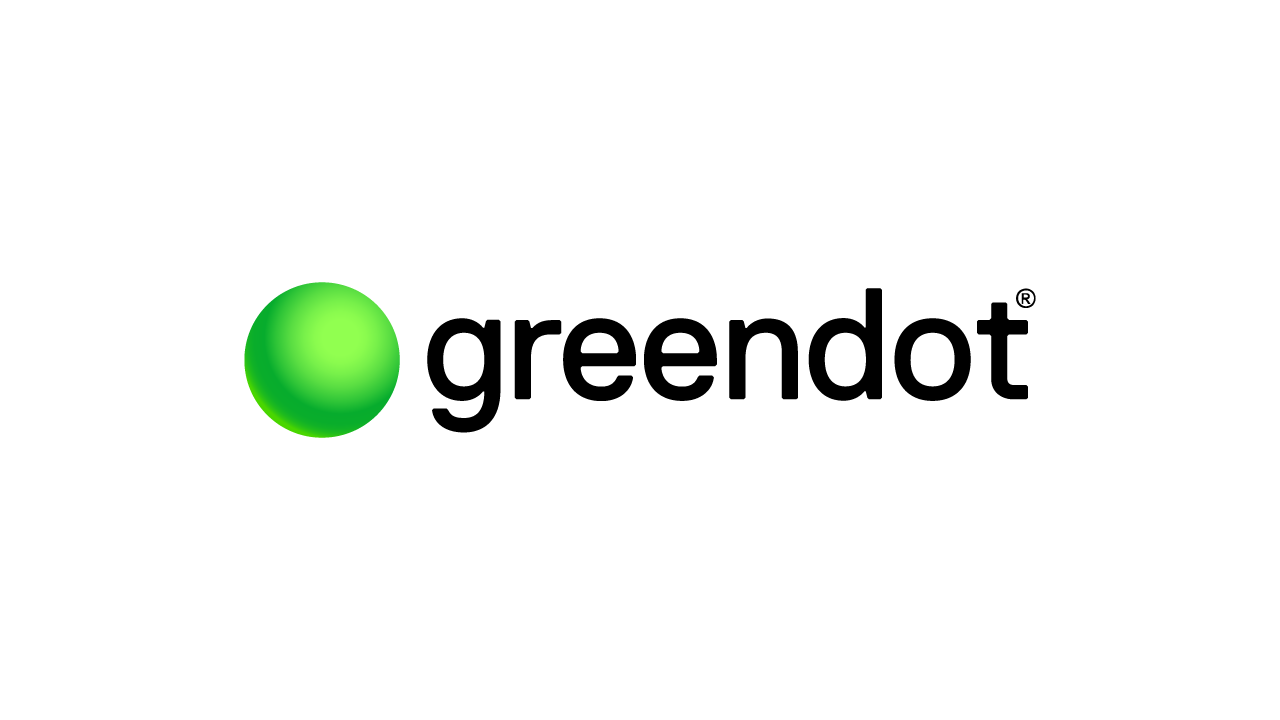 Green Dot
Green Dot is a financial technology and registered bank holding company committed to giving all people the power to bank seamlessly, affordably, and with confidence.  We enable our partners to transform how they make payouts to customers and partners by delivering trusted, best-in-class money movement and payment solutions. Green Dot's proprietary technology enables it to build products and features that address the most pressing financial challenges of consumers and businesses, transforming the way they manage and move money and making financial empowerment more accessible for all.
use cases
Loan proceeds payouts
Rebates
Insurance claims instant payments
Employee payouts and reimbursements
Refunds
Gig economy worker instant payouts
P2P and A2A instant transfers
capabilities
Send money instantly to any consumer debit card and many small business debit cards
Contractor, gig-worker, employee wage instant payouts
Instantly issue and fund virtual debit cards and checking accounts to embed into your offering
P2P and A2A transfer services
Mastercard Send bank sponsorship
Information about listed partners is provided as a convenience and for informational purposes only, may not include all Mastercard Send partners, and is based on information provided by each partner organization. Mastercard is not responsible for the accuracy of such information. All brand names and logos are the property of their respective owners, are used for identification purposes only, and do not imply product endorsement.