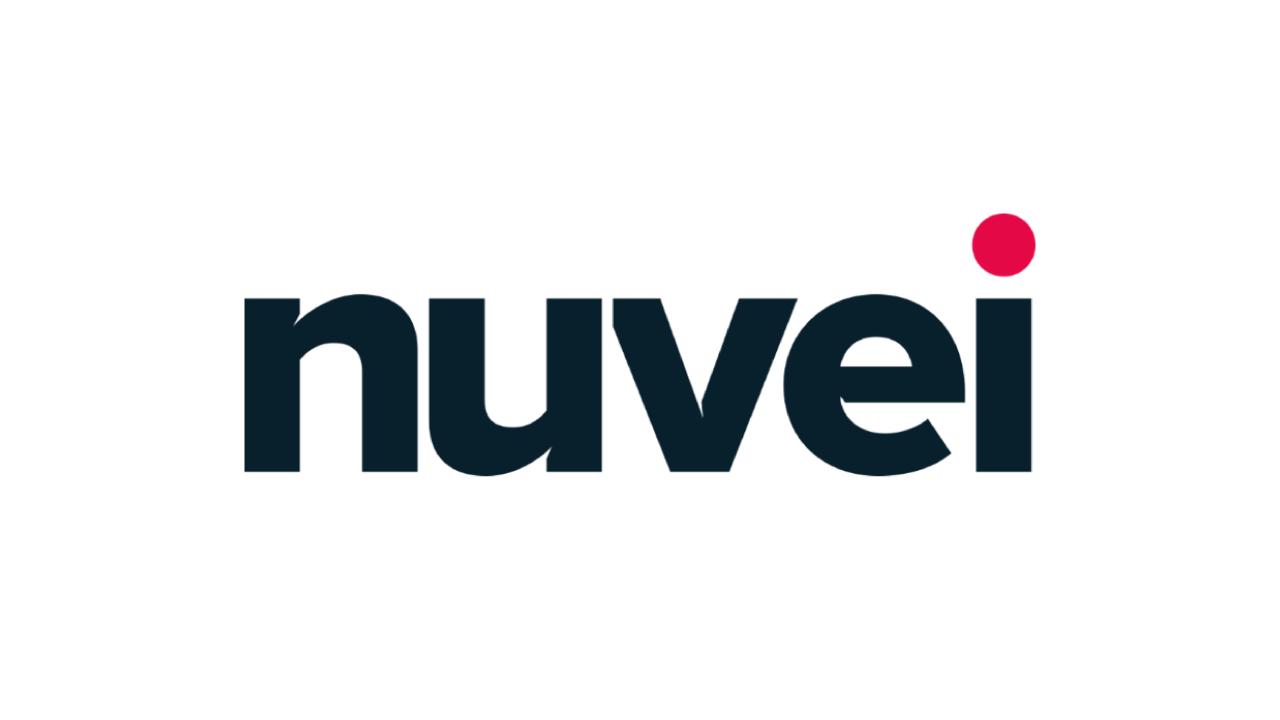 Nuvei
Meet Nuvei: Tomorrow's Payment Platform. Our future-proof technology allows businesses to accept next-gen payment options, benefit from real-time payouts, optimize revenue streams, and get the most out of their existing stack. With a single integration and advanced customization tools, Nuvei delivers flexibility that enables businesses to adapt quickly and enter new markets seamlessly. From finding new opportunities to converting more sales, Nuvei is the innovative platform that accelerates your growth.
use cases
Payroll

Online gambling

Online gaming

On-demand wages (gig economy)
capabilities
Payment service provider: Gateway

Payment service provider: Merchant acquirer/processor

Payments orchestration

Pay-out-disbursements

Payments infrastructure

B2B payments

POS/mPOS

Hosted pages

Hosted payments

Card issuing

Tokenization

Cryptocurrency Payments

Dynamic routing

Buy now, pay later

Recurring billing

Multiple payment methods supported

Instant settlement

Tokenization

Pay-out disbursements

ERP integration

E-invoicing (automated)

Reconciliation and reporting

Factoring

Onboarding

Consolidated data and reporting dashboard

Chargeback management

Instant settlement

Client onboarding (KYC/KYB)
regions
Asia Pacific, Europe, Latin America and the Caribbean, North America
countries
United Kingdom, Romania, Italy, Spain, Bulgaria, United States, Ireland, Greece, Croatia, Finland, Peru, New Zealand, Poland, Cyprus, Germany, Kuwait, Switzerland, Sweden, Ukraine, Portugal, Malta
Information about listed partners is provided as a convenience and for informational purposes only, may not include all Mastercard Send partners, and is based on information provided by each partner organization. Mastercard is not responsible for the accuracy of such information. All brand names and logos are the property of their respective owners, are used for identification purposes only, and do not imply product endorsement.