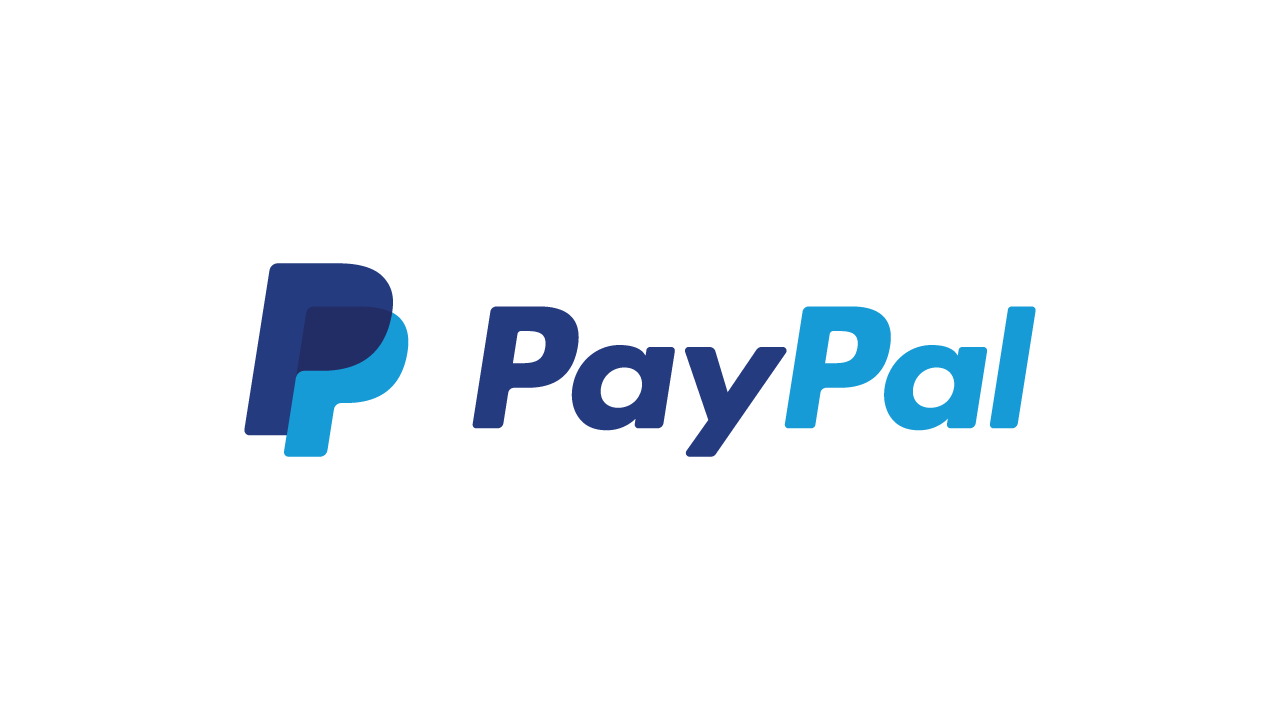 PayPal
PayPal has remained at the forefront of the digital payment revolution for more than 20 years. By leveraging technology to make financial services and commerce more convenient, affordable, and secure, the PayPal platform is empowering more than 425 million consumers and merchants in more than 200 markets to join and thrive in the global economy.
use cases
PayPal and Venmo Instant Transfers: transfer money from your account to your eligible Mastercard cards

Xoom P2P for U.S. domestic transfers to eligible Mastercard cards
regions
Asia Pacific, Europe, Latin America and the Caribbean, Middle-East and Africa, North America
Information about listed partners is provided as a convenience and for informational purposes only, may not include all Mastercard Send partners, and is based on information provided by each partner organization. Mastercard is not responsible for the accuracy of such information. All brand names and logos are the property of their respective owners, are used for identification purposes only, and do not imply product endorsement.