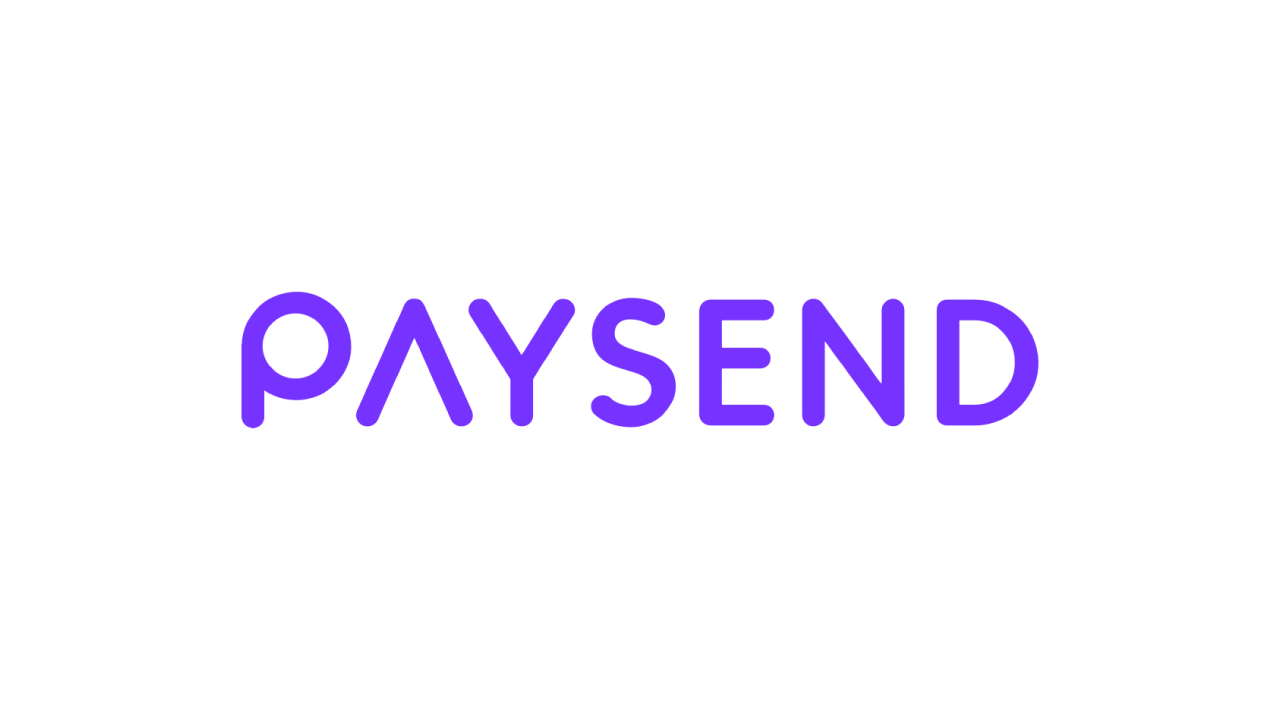 Paysend
Paysend is a UK-based fintech with over 5 million customers that allows consumers and businesses to pay and send money online anywhere, anyhow, and in any currency. Established in April 2017, Paysend aims to transform how people manage their everyday finances. The platform currently supports cross-network operability globally across Mastercard, Visa, China UnionPay, and local ACH and payment schemes, providing over 40 payment methods for online SMEs, and enabling customers to send money to over 150 countries worldwide.
use cases
B2C

Card-to-card

Business-to-business transfer

Business payouts to card

Pay later

Credit builder

Cash pick-up (specific countries)

Cash delivery (specific countries)
FEATURES
Paysend enables consumers to transfer money internationally to over 150 countries worldwide through an app-based multi-currency account, card-to-card or simply using a mobile number.
Consumers can also improve their financial health with Credit Builder and Pay Later. Credit Builder lets people in the UK with little or no credit history automatically improve their credit score by simply using their Paysend card for their daily spending, while Pay Later gives eligible users 100 GBP to immediately spend on purchases with their Paysend card anywhere Mastercard is accepted, online or offline.
Paysend's Business acquiring solution provides businesses with the ability to accept payments online from all major debit and credit cards in over 38 currencies globally, including payment gateways Apple Pay and Google Pay. Additionally, Paysend's Business payments solution allows businesses to access multi-currency accounts, local and global faster payments, and instant payouts-to-cards.
Paysend Enterprise provides quick and easy API integration with existing business payments to make instant payouts to over 12 billion debit and credit cards through Visa, Mastercard, and UnionPay, payouts to bank accounts worldwide, and instant payouts to over 2 billion digital wallets and pre-paid cards.
regions
Asia Pacific, Europe, Latin America and the Caribbean, Middle-East and Africa, North America
countries
Paysend allows customers to send money to over 150 countries worldwide. See listed countries in the following link paysend.com/en-gb
Information about listed partners is provided as a convenience and for informational purposes only, may not include all Mastercard Send partners, and is based on information provided by each partner organization. Mastercard is not responsible for the accuracy of such information. All brand names and logos are the property of their respective owners, are used for identification purposes only, and do not imply product endorsement.