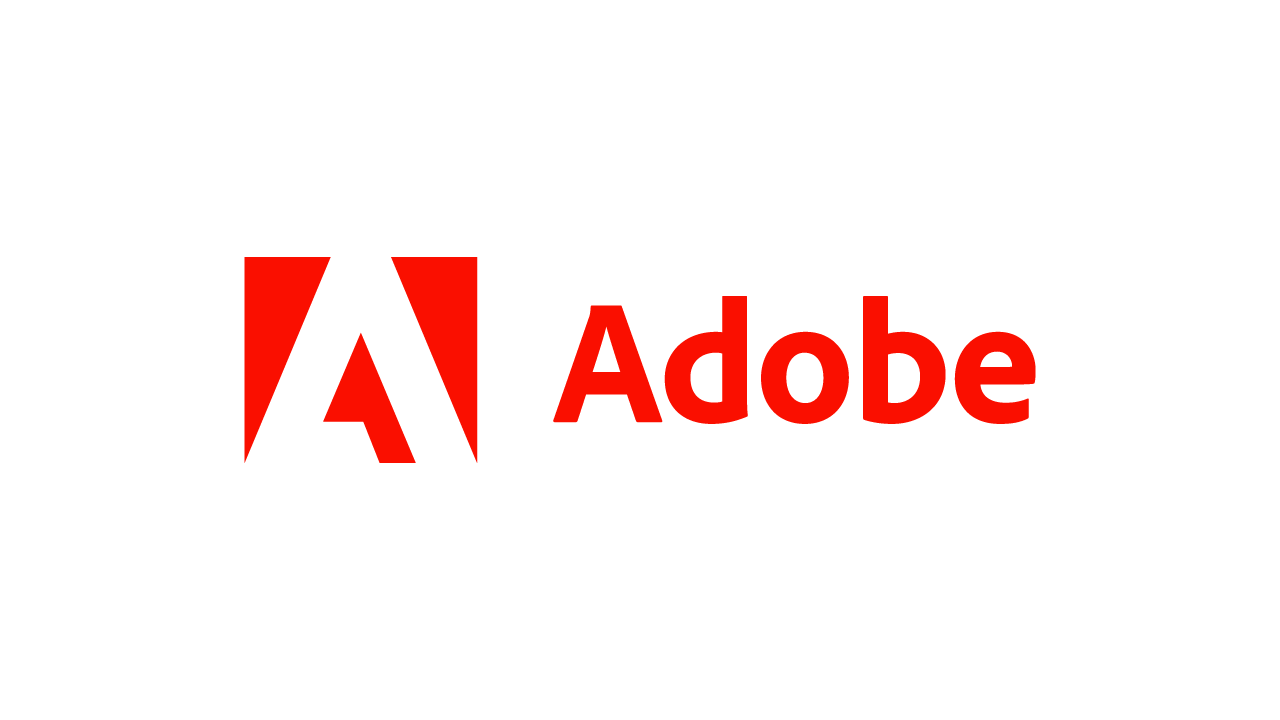 Adobe
Our mission at Adobe is to change the world through digital experiences. Through our three Clouds, Adobe gives everyone -- from emerging artists to software developers to global brands – the tools they need to design and deliver exceptional digital experiences.
use cases
Insurance claims payouts
Government funds
Student financial aid payments
Healthcare medical reimbursements
and any process that requires approving requests and transferring to individual or multiple parties
capabilities
Acrobat Sign integrated with Mastercard Send gets money into the hands of those who need it – faster and in a way that works for them.
regions
Asia Pacific, Europe, Latin America and the Caribbean, Middle-East and Africa, North America
countries
United States, United Kingdom, European Union, India, Brazil, Australia, New Zealand, and more.
Information about listed partners is provided as a convenience and for informational purposes only, may not include all Mastercard Send partners, and is based on information provided by each partner organization. Mastercard is not responsible for the accuracy of such information. All brand names and logos are the property of their respective owners, are used for identification purposes only, and do not imply product endorsement.