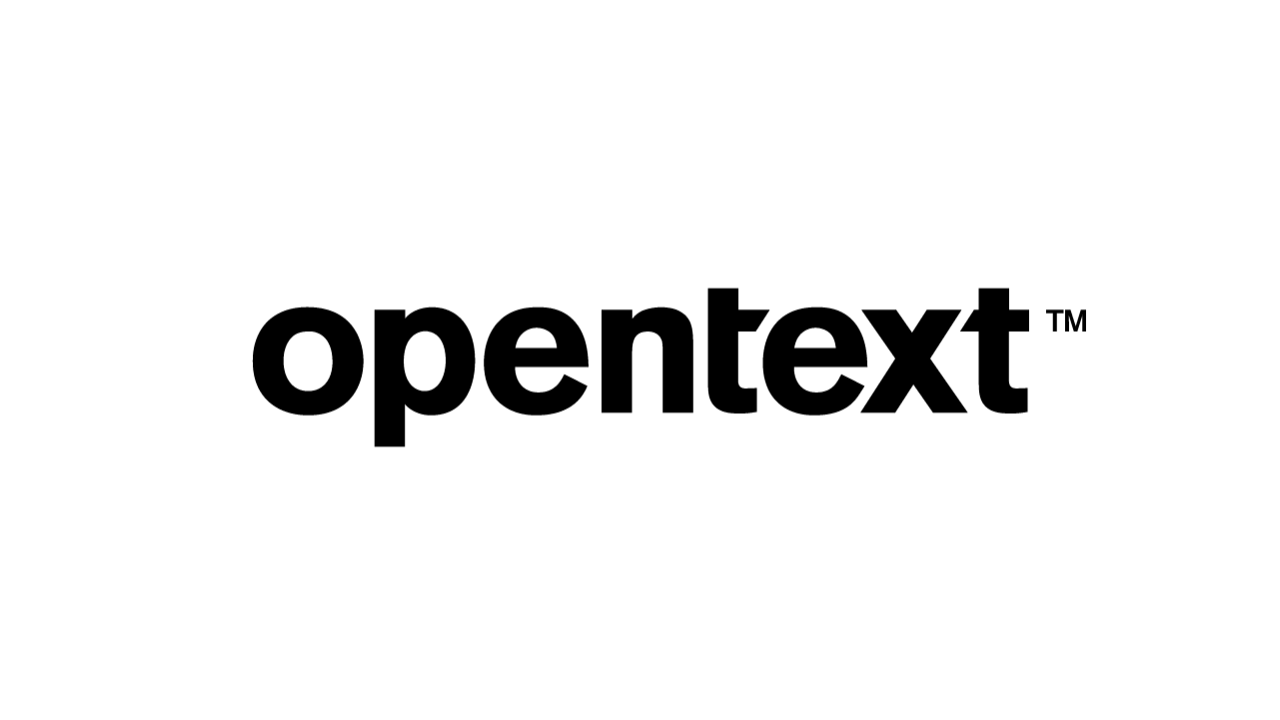 OpenText
OpenText, The Information Company™, enables organizations to gain insight through market leading information management solutions, powered by OpenText Cloud Editions.
use cases
Business disbursements
Gaming and gambling payouts
Insurance disbursements
FEATURES
Global, secure, and resilient integration solution
Any to any mapping and data translation to support all banking and payment formats including ISO 20022
Complete suite of secure connection options to support all digital channels
Proactive transaction monitoring
Client onboarding and support
regions
Asia Pacific, Europe, Latin America and the Caribbean, Middle-East and Africa, North America
countries
Argentina, Australia, Austria, Bahrain, Barbados, Belgium, Brazil, Bulgaria, Canada, Chile, China, Colombia, Costa Rica, Croatia, Czech Republic, Denmark, Egypt, El Salvador, Finland, France, Gabon, Germany, Greece, Guatemala, Honduras, Hong Kong, Hungary, India, Ireland - Republic of (EIRE), Israel, Italy, Japan, Jersey, Korea – South, Kuwait, Latvia, Liechtenstein, Luxembourg, Macao, Macedonia (FYROM), Malaysia, Mexico, Netherlands, New Zealand, Nicaragua, Norway, Oman, Pakistan, Panama, Paraguay, Peru, Philippines, Poland, Portugal, Qatar, Romania, Russian Federation, Saudi Arabia, Singapore, Slovakia, Slovenia, South Africa, Spain, Sri Lanka, Sweden, Switzerland, Taiwan, Thailand, Tunisia, Turkey, United Arab Emirates, United Kingdom, United States, Venezuela, Yemen.
Information about listed partners is provided as a convenience and for informational purposes only, may not include all Mastercard Send partners, and is based on information provided by each partner organization. Mastercard is not responsible for the accuracy of such information. All brand names and logos are the property of their respective owners, are used for identification purposes only, and do not imply product endorsement.