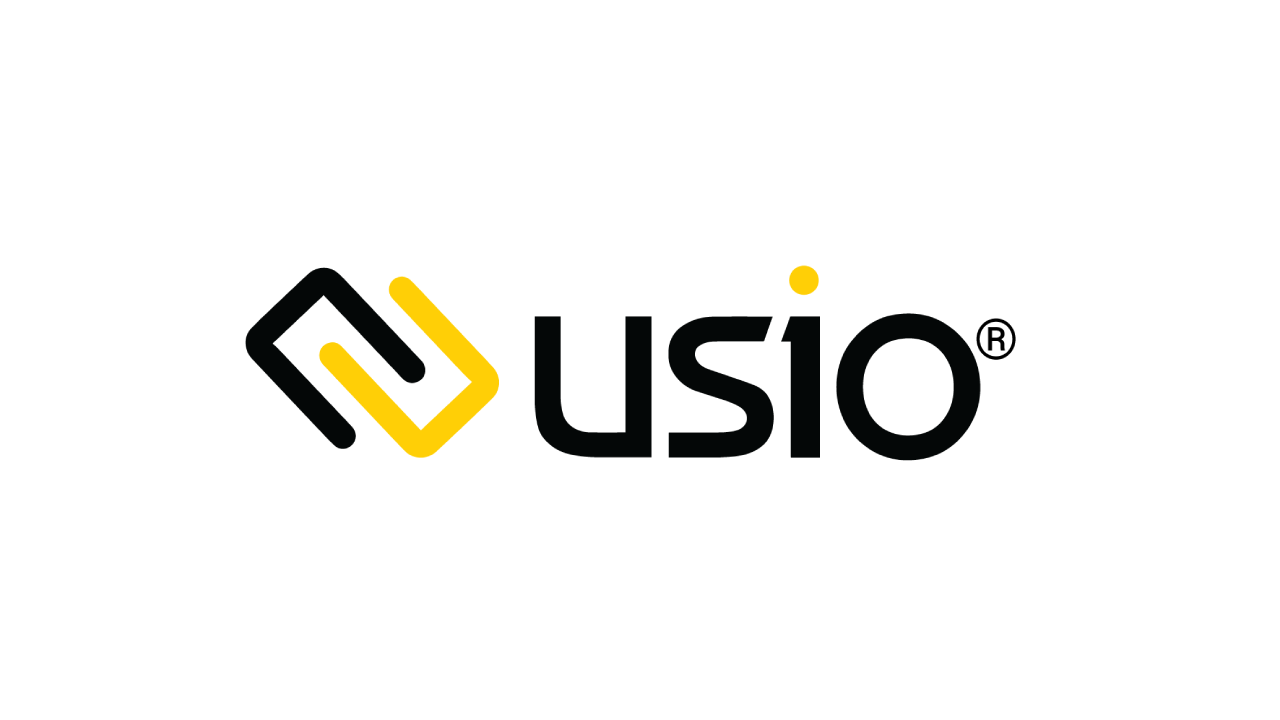 Usio
Usio, Inc. (Nasdaq: USIO), a leading, cloud-based, integrated fintech electronic payments solutions provider, offers a wide range of payment solutions to merchants, billers, banks, service bureaus and card issuers. The company operates credit, debit/prepaid, and ACH payment processing platforms to deliver convenient, world-class payment solutions and services to their clients. The company, through its Usio Output Solutions division offers services relating to electronic bill presentment, document composition, document decomposition and printing and mailing services. The strength of the company lies in its ability to provide tailored solutions for card issuance, payment acceptance, and bill payments as well as its unique technology in the prepaid sector. Usio is headquartered in San Antonio, Texas, and has an office in Austin, Texas as well.
use cases
Disbursements
Payouts
Promotions
Government assistance payments
Insurance claims
Contractor payments
Specialty consumer finance
Advance pay
Daily pay
Bank issued payments
FEATURES
Usio offers a multi-channel disbursements platform utilizing Mastercard Send, ACH, paper checks and more to facilitate the fast and secure delivery of funds.
Information about listed partners is provided as a convenience and for informational purposes only, may not include all Mastercard Send partners, and is based on information provided by each partner organization. Mastercard is not responsible for the accuracy of such information. All brand names and logos are the property of their respective owners, are used for identification purposes only, and do not imply product endorsement.