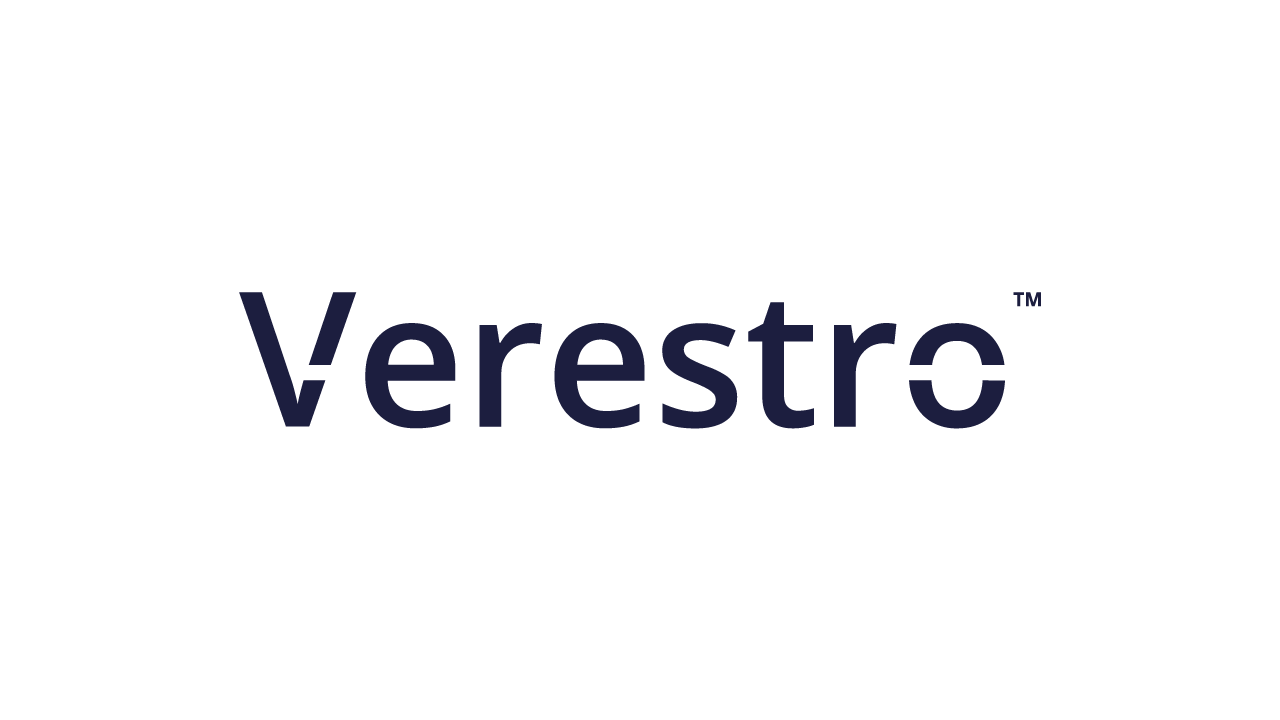 Verestro
Verestro specializes in the development, integration, and management of global standard APIs for banks, fintechs, mobile network operators, merchants, and other partners. Verestro provides complex solution to the customers including digital onboarding (KYC), instant digital card issuance, money transfers, tokenization and contactless payments, card controls and loyalty.
use cases
Domestic and international money transfers
Sending and receiving funds
Payments to and from cards
Transactions to and from stored value accounts (SVA)
ACH transfers
FEATURES
NFC and tokenization, virtual card creation and management, KYC, QR payments, loyalty and card benefits, white label solution
regions
Asia Pacific, Europe, Latin America and the Caribbean, Middle-East and Africa, North America
countries
Poland, Germany, UK, France, Spain, Italy, Czech, Slovakia, Hungary, Bulgaria, Romania, Montenegro, Macedonia, Serbia, Croatia, Sweden, Norway, Finland, Russia, Ukraine, Kazachstan, Georgia, China, Singapore, Thailand, India, Vietnam, Japan, UAE, Jordan, Kuwait, Saudi Arabia, Egypt, Kenya, Nigeria, South Africa, Brasil, Argentina, Ecuador, Columbia, Panama, Mexico, United States, Canada
Information about listed partners is provided as a convenience and for informational purposes only, may not include all Mastercard Send partners, and is based on information provided by each partner organization. Mastercard is not responsible for the accuracy of such information. All brand names and logos are the property of their respective owners, are used for identification purposes only, and do not imply product endorsement.