Solution paper
Managed services: Democratizing access to real-time payments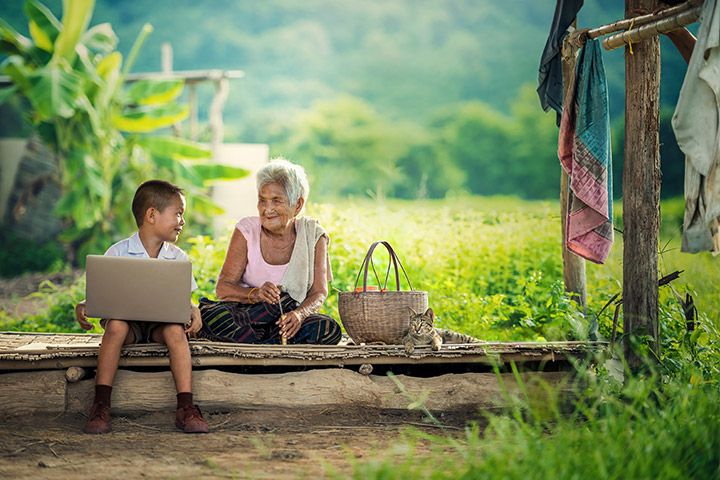 As the pace of digital growth accelerates, demand for instant payments is increasing. Leveraging Mastercard's scale and expertise, we're deploying regional managed services to create a future where money keeps pace with the way we live, work and do business.
Our regional managed services for real-time payments significantly lower costs and other barriers to entry for financial institutions, central banks, operators and governments looking to modernise their payment systems.
Now launching in Latin America, Asia-Pacific and Europe, and soon in the Middle East & Africa.