Edition #1
The Update
Download the inaugural issue of our magazine to learn how your organisation can harness AI and data to minimise risk, build trust and grow revenue.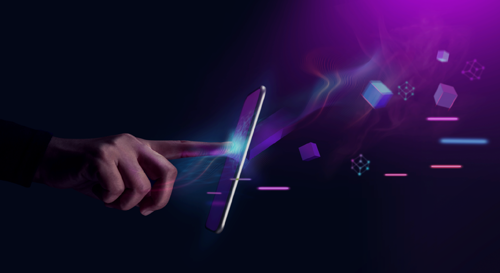 In our first issue of The Update, Mastercard's subject matter experts offer their latest thinking on how businesses can make use of new technologies to protect their customers — and themselves — without having to choose between convenience and security. 
Key findings include:
AI-powered systems are critical for helping banks and merchants block malicious users while ensuring a frictionless experience for legitimate buyers.
When it's hard to know whom to trust, the right data can empower merchants to determine whether people are who they say they are.
Data science and state-of-the-art technology can mitigate digital risks for businesses, customers and banks, including those posed by crypto-related fraud, account-to-account payment scams and money laundering.
Machine learning systems can prevent disruptions in the supply chain and telecommunications platforms that connect banks with customers.