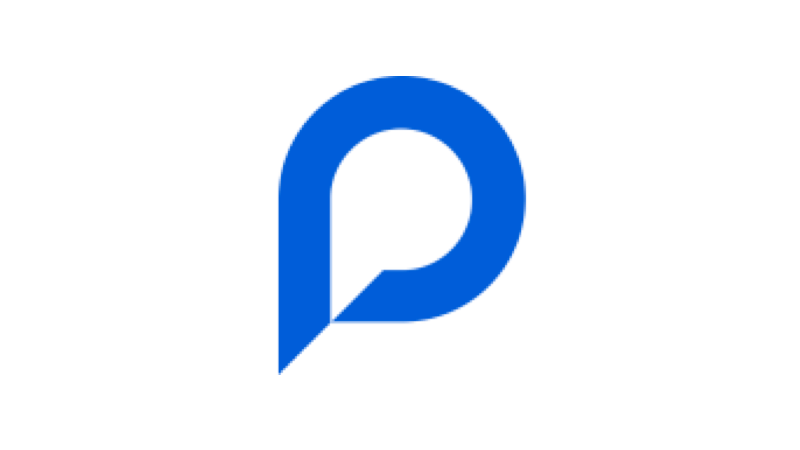 Payall
Payall has pioneered end-to-end infrastructure for the cross-border payments ecosystem, including specialized capabilities for financial institutions to enable their business and individual customers to make international money transfers and payments.
Committed to safety, soundness, compliance and efficiency, Payall's cloud-based software (external to core) and digital systems (integrated with low-tech touch) automate compliance, risk management and standard operating procedures while eliminating costly, slow and error-prone manual work.
use cases
Payment types or uses case include, but are not limited to, B2B, B2P, P2P, A2A or me-to-me, and P2B, such as:  
Brokerage and dividend payouts
Closed network ecosystem disbursements
Cross-border merchant funds repatriation
Crypto transfer
Emergency and humanitarian aid disbursements
Gaming payouts
Influencer and content provider payments
Insurance claim payments
Remittances
Supply chain/B2B payments
Tuition payments
Worker and commission payments
Value-added services
Specialized, cloud-based software for originating institutions to automate and deploy solutions using white-label UX.
Configurable, fintech-like products or product extensions, such as pay by email and pay by phone, white-label "recipient portal and accounts" and mobile wallets, bank transfers, cash pickup, loads to digital accounts, prepaid card and payment orchestration with prepaid debit cards and other payment channels that complement Mastercard Cross-Border Services.
Professional services around compliance, risk, transaction support and digital marketing.
cAPABILITIES
Payall enables originating institutions to automate data and document collection and apply risk rules, SOPs and compliance requirements before cross-border payments are executed. In addition, we harmonize inefficient manual functions with reimagined payment orchestration, delivering capabilities to consolidate operations.
Sample modules include:
Precision KYT™: Makes cross-border payments safe, providing first-ever capabilities and tools for comprehensive automation of risk mitigation rules, compliance requirements and SOPs. 
Perpetual KYC™: This module can materially reduce cross-border payment risk for financial institutions, business modules and use cases through automated digital collection, verification and storage of customer data. 
Global Consent Management: This product ensures critical KYC, KYT and other sensitive personally identifiable information (PII) can be lawfully shared for the purpose of executing cross-border payments.
Digital Qualifying and Boarding: A dynamic, rules-based module that adapts to the needs of many types of financial institutions, business models and use cases.
Click for KYCC™: Overcomes the opaqueness of old-fashioned correspondent banking with an infrastructure that shares data with the clearing institutions.
REGIONS
North America, Asia-Pacific, Europe, Middle East and Africa, Latin America and Caribbean
COUNTRIES
All geographies supported by Mastercard Cross-Border Services — and more.
Information about listed partners is provided as a convenience and for informational purposes only, may not include all Mastercard Send partners, and is based on information provided by each partner organization. Mastercard is not responsible for the accuracy of such information. All brand names and logos are the property of their respective owners, are used for identification purposes only, and do not imply product endorsement.